The Startup Checklist for Online Course Creators

A complete support system to create a course and sell it!

You know in your heart that it's your time to shine.

 ❖ You've signed up for a few different freebies and workshops to learn the various facets of what it takes to start a business of your own, but all of this information has left you feeling overwhelmed, disorganized and overworked without any clear guidance on the best steps to take.

 ❖ You have a unique set of experiences and skills in your line of expertise that you have been ready to turn from a hobby to a full on career. You've been promised success from other business coaches and programs before, but your lack of results proves that you don't fit into a one-size-fits-all approach. 

 ❖ You are ready to reclaim the freedom and flexibility to do what you love without sacrificing earning a living or your relationships with your friends, family and loved ones. You know this is your time to dedicate to your passions and that you have an important gift to share with the world, but never running a business before makes you fear that you won't be successful.

We know it can be frustrating, but you no longer need to tread the deep waters of the startup venture journey, alone.


Imagine having a strong sense of direction, structure and confidence in your business without spending hours upon hours of your precious time trying to figure it out on your own.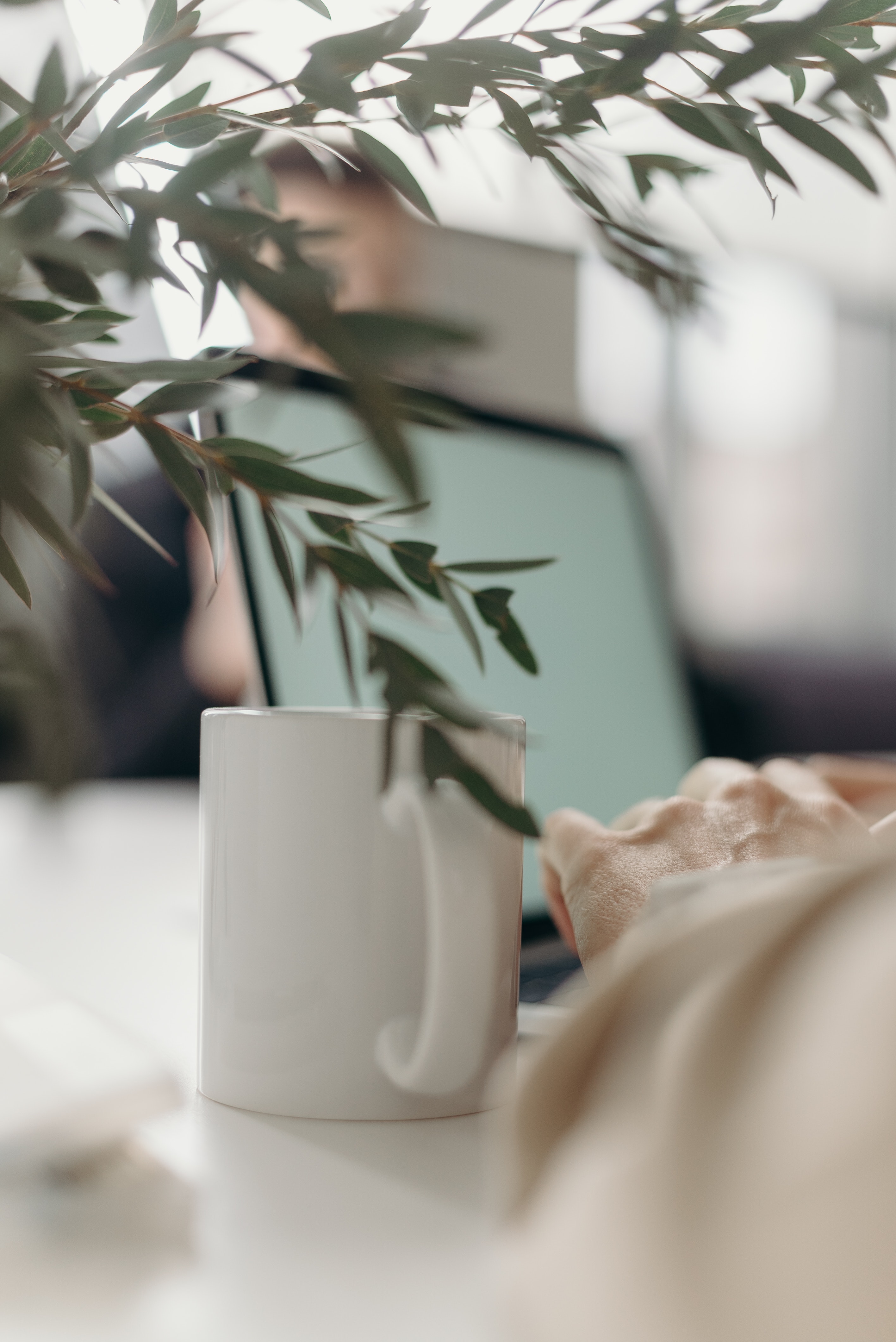 You can.
The Startup Checklist is your all-in-one solution to:

❖ Feel Empowered and In Control: We provide you with the comprehensive tools, systems and education you need to feel empowered, confident and fully capable to run your own successful start up business.

❖ Stay Organized, Not Overwhelmed: We keep you on course among the ebbs and flows of the entire startup journey with structured modules, an easy to organize business processes binder, and live step-by-step coaching. 

❖ Accelerate Your Dreams into Reality: We help you move your dreams forward full steam ahead through easy waterways. Navigate the full business startup process from start to finish so you can have more time to focus your efforts on sharing your gifts with the world.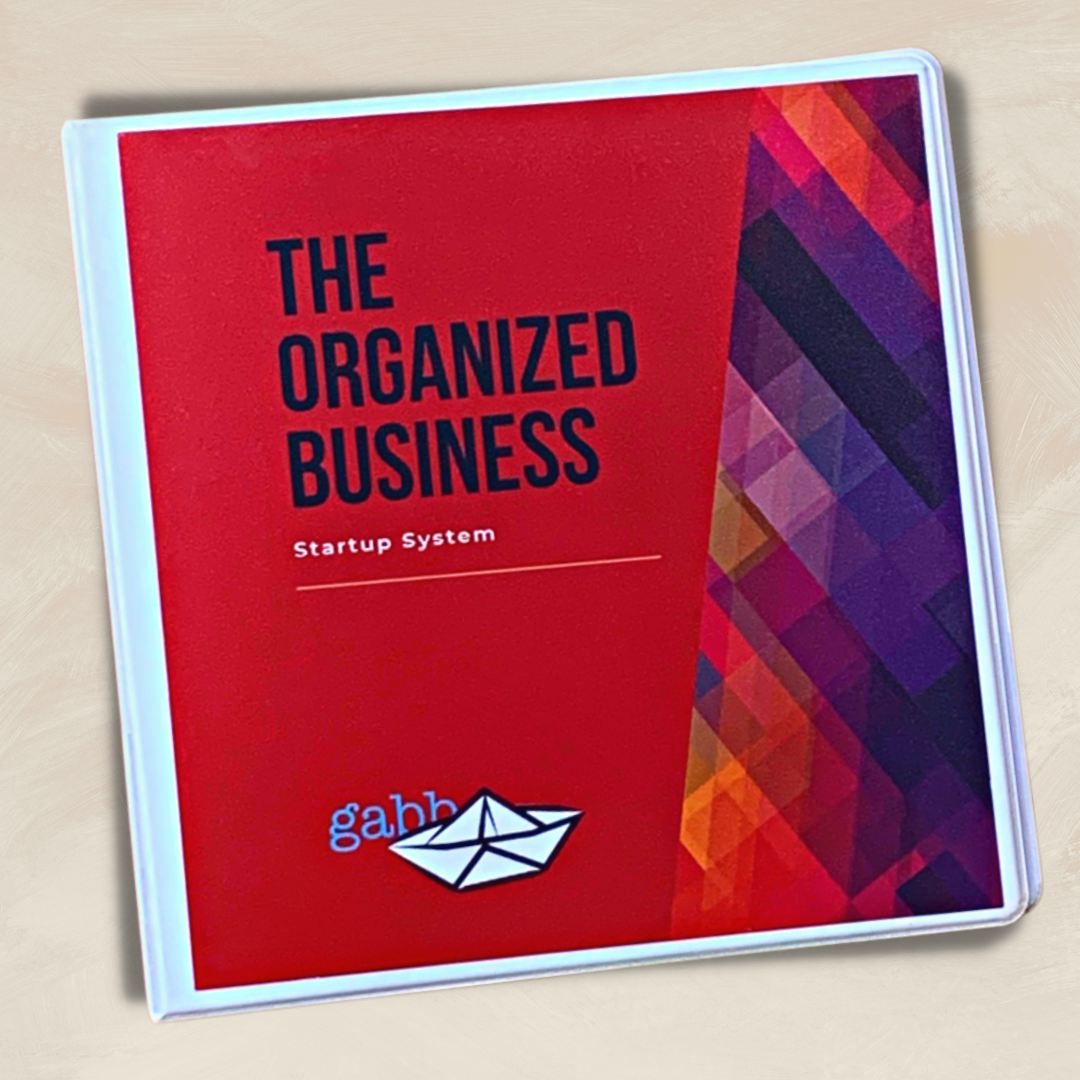 Organize every aspect of your business

 ❖ Store everything in one place The Organized Business Startup System includes a binder that you will use to organize every aspect of your business.

 ❖ Get organized at last! Neatly store all of your important documents.
 ❖ Build your business one step at a time The binder grows as your business grows. Each section includes a checklist of items to include. Add more items with every lap.
 ❖ Get Creative Make it your own! Add pen pouches, business card organizers, folders - get creative and add whatever you need to make you feel in control, in charge, and ready to do your best work.
Get a Start in 6 Quick Steps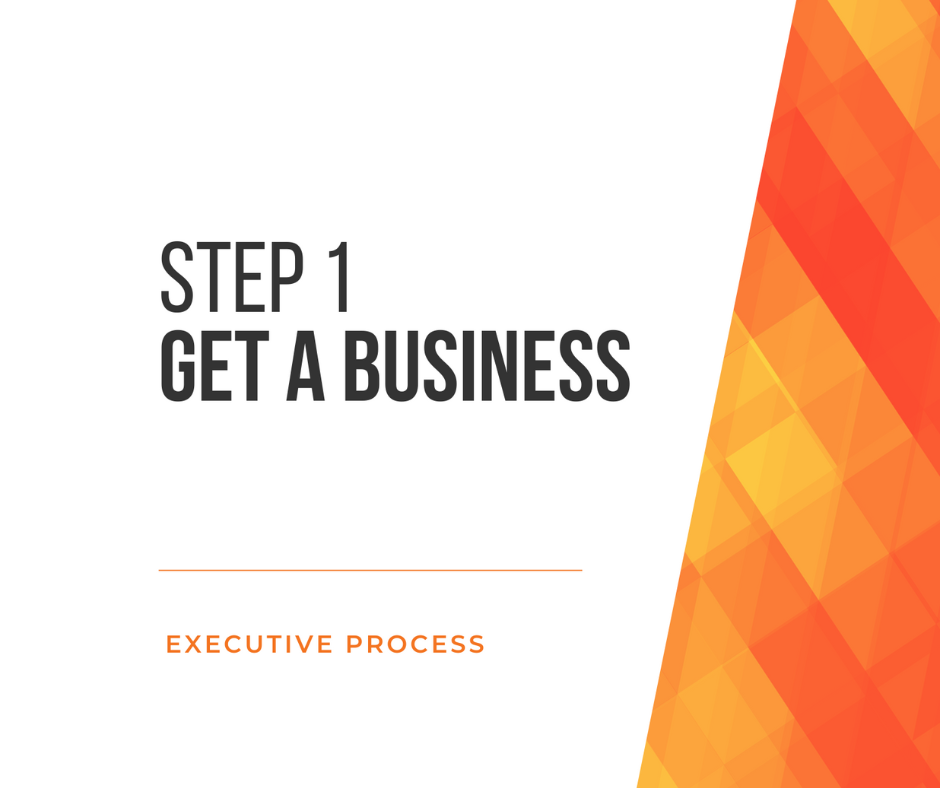 We teach you how to get your business permits and formally establish your business. It takes just 1 hour.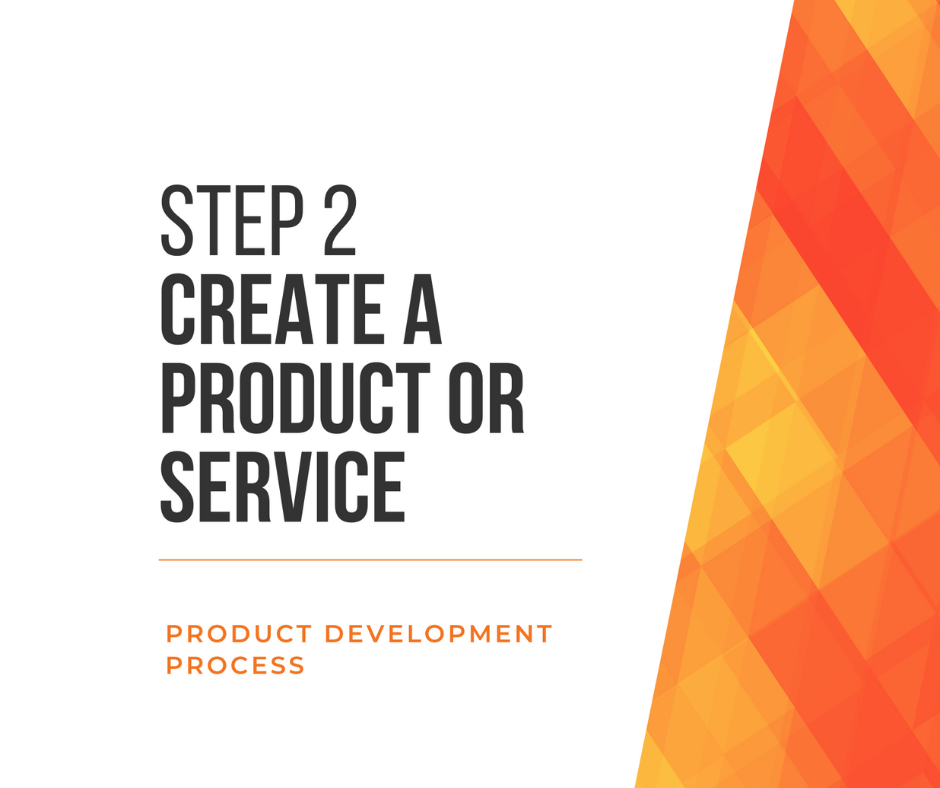 We guide you in deciding what topic attracts the students you are meant to help and get your first online course created FAST!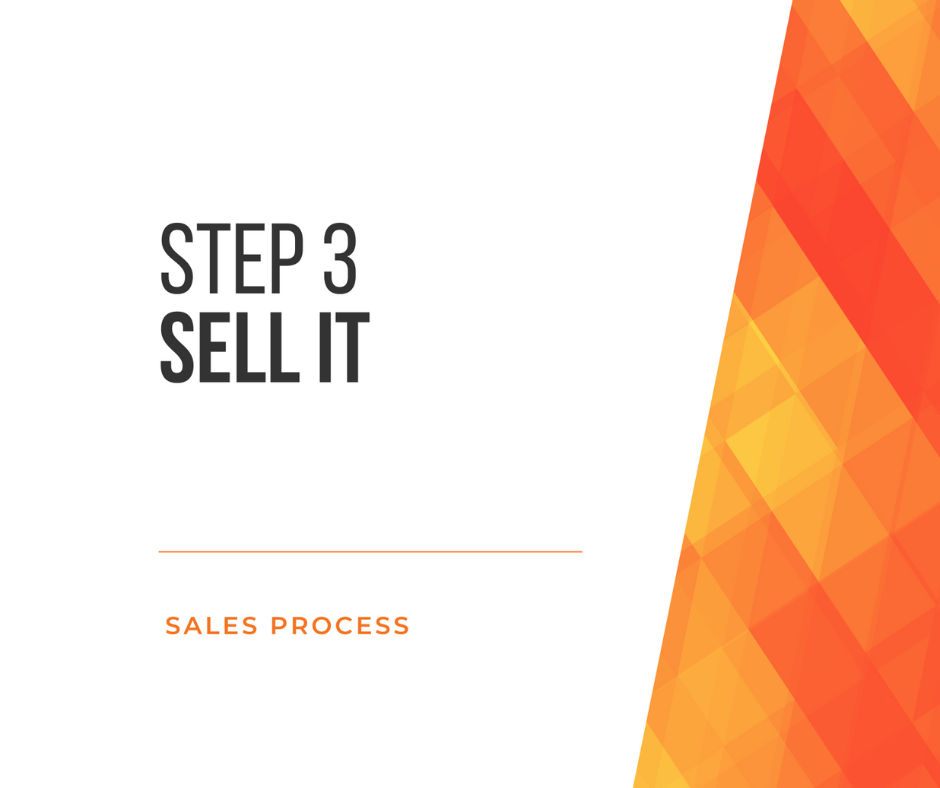 We help you grow a loyal student following using systems that focus on creating long-term, meaningful relationships with your customers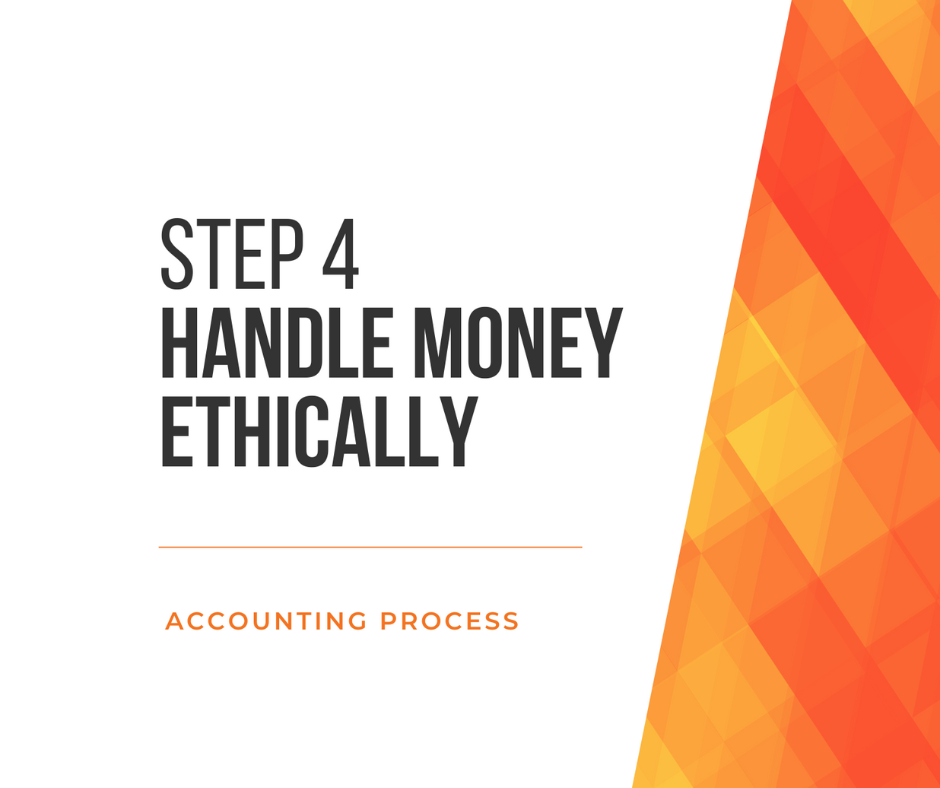 4
❖
Handle Finances Ethically
We help you set up everything ethically, legally, and professionally. Every time your course sells, money automatically deposits to your business checking account.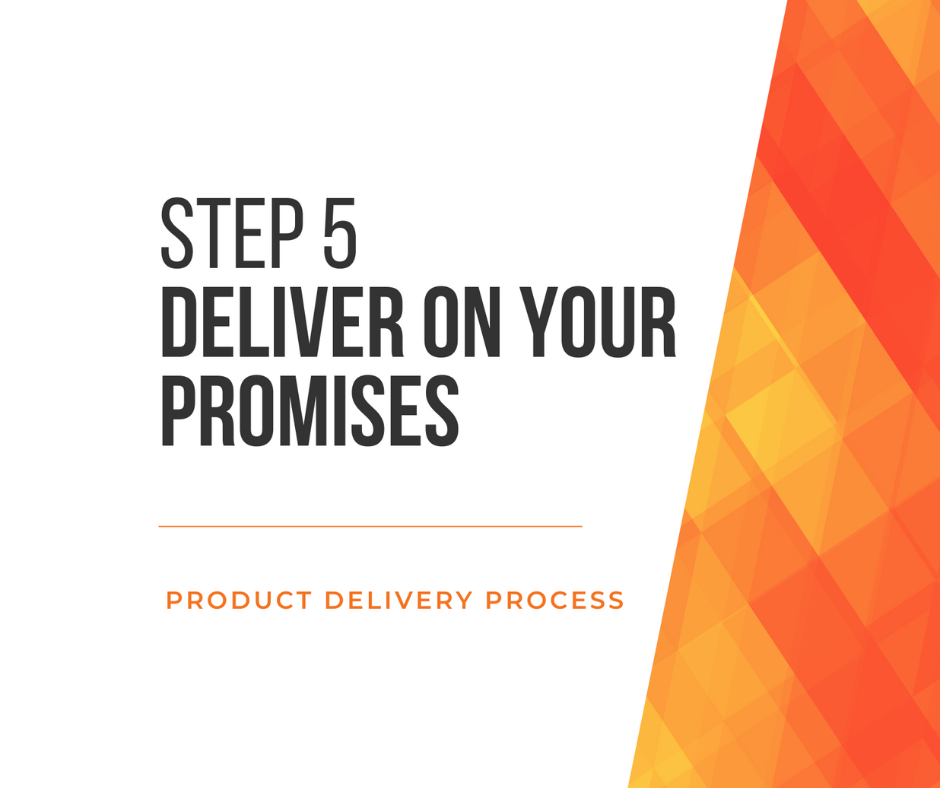 5
❖
Deliver on Your Promises
We support you in developing a personal, human approach to creating an ongoing relationship with your community, so that they keep coming back for more.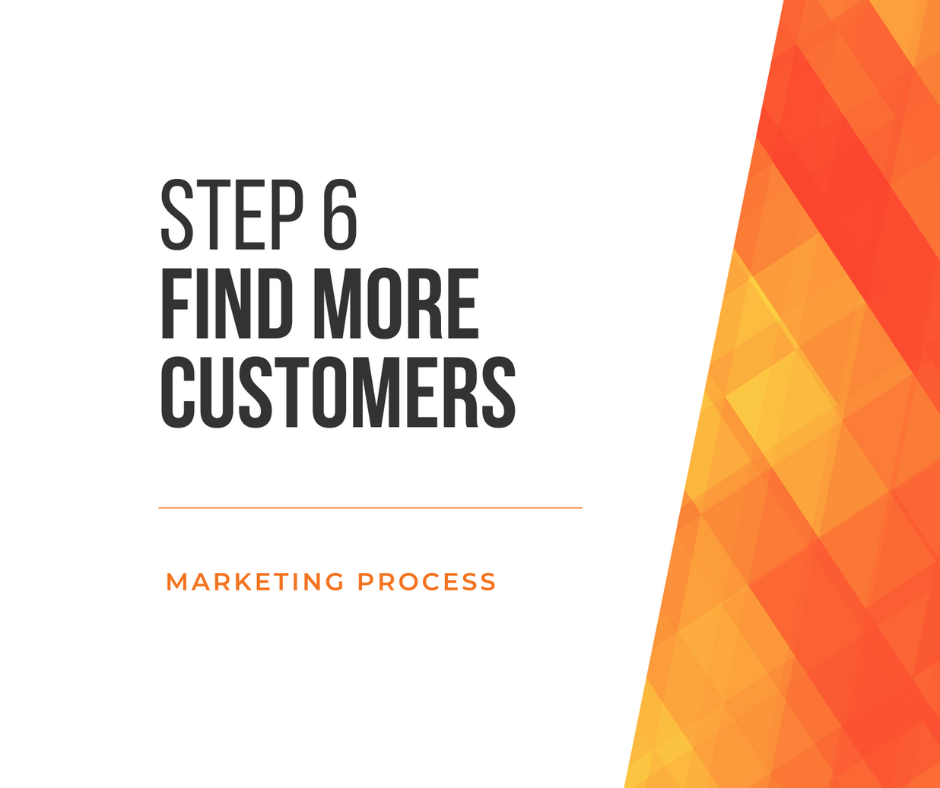 6
❖
Grow Your Student Base and Brand
We help you create a strong brand that you can amplify using social media, email, and networking to attract new students that you love into YOUR teaching system

How do you create a course? Pick a card!

Not sure what your course should be about?
Figuring it out is included with the course!
Use the tools that pro course creators use when they design high quality online courses — now made easy with the included Beginner Course Creation Card Deck.
This fun and simple system guides you through the process of planning out a beginner level course.
The Beginner Course Creation Card Deck includes examples for courses in all areas of teaching - including teaching physical skills and establishing new habits.
Create a course for anyone, fast!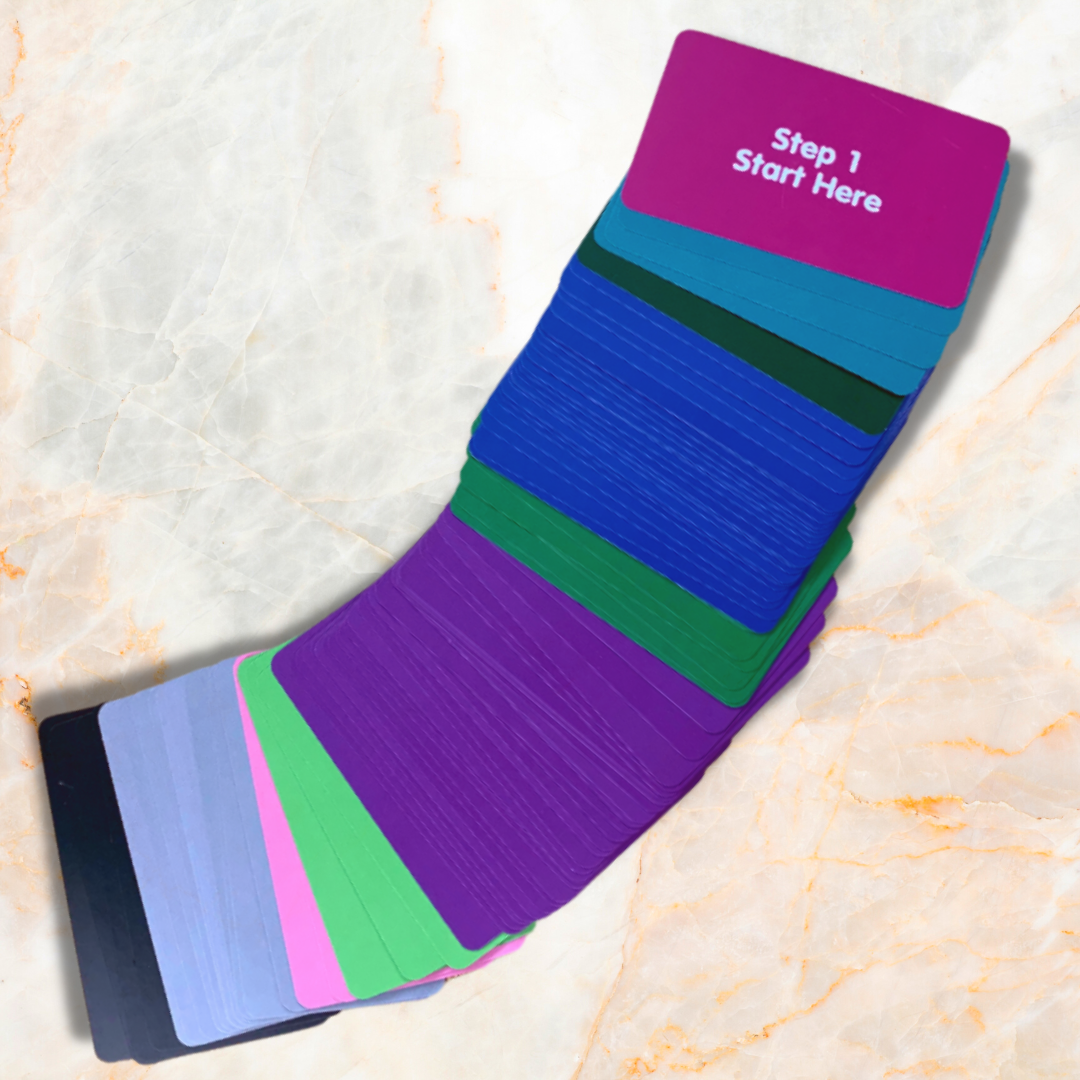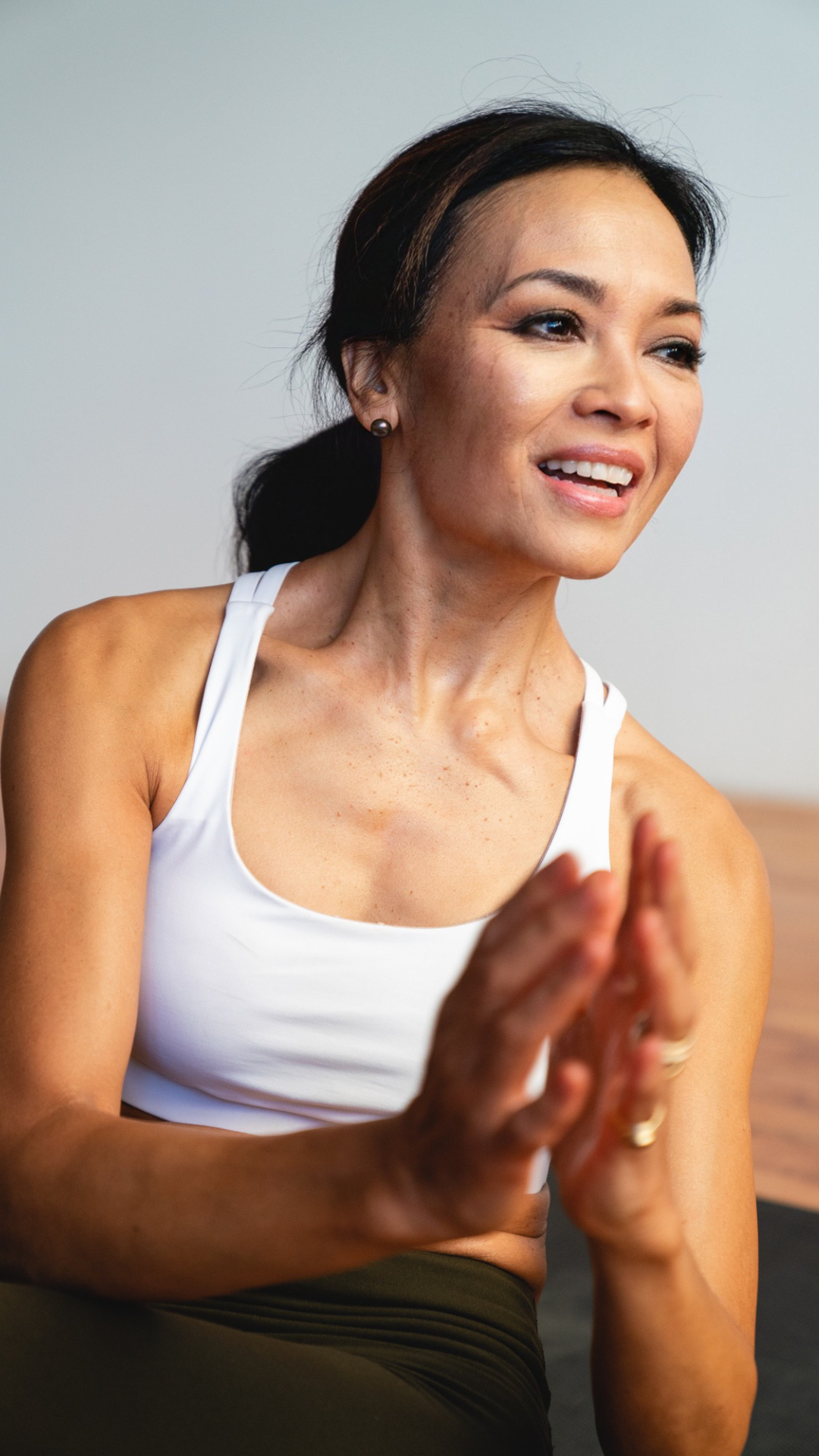 Yanti Amos, Yoga Teacher and Marital Artist

I always knew I wanted to work with someone knowledgable, generous and who had herself struggled with her own issues as a business owner. Suzanne has been my coach throughout this learning curve and I cannot thank her enough for her guidance as I evolved and experienced the ups and downs of this phase of my teaching life.

Suzanne's material is world-class and I love her blend of can-do practical applicable knowledge, her engineer brain and her pedagogical academia. In my mentor sessions with Suzanne, she personally leads you through weekly deep dives with her special brand of intuitive wisdom and outstanding listening skills. Through our regular connection on email, the goal setting and advice received throughout the week, my own ideas grew into course content and I began to see the possibilities for upleveling my business into "evergreen" foundational growth.

I liken Suzanne to a really good book editor and agent who helps in developing your "babies" and giving you confidence to put it out there in the world. She also helped me refine some of my concepts for easy digestion and learning by students. She puts words in my mouth - and because she gets me I love it! Worth mentioning is that Suzanne is a graphic design guru - which is important in terms of seeing your course take both conceptual and physical shape every step of the way.

There is no doubt in anyone's mind that we are living through an extraordinary time of dislocation. But as Suzanne showed me, this is also an extraordinary opportunity for offering connection, learning and value to our communities wherever they may be located in the world.


Frequently Asked Questions
I've taken courses before and haven't had much success. What makes yours different?
Feel empowered, confident, and fully capable to lead your own successful business when you take The Startup Checklist. This all-in-one course teaches every aspect of growing a business —from legalizing your business to launching and selling your online courses. We designed this system with your highest priority in mind —- getting your time back to focus on sharing your teachings with the world. 
No more wasting your time piece-mealing your dream business together with one-off workshops, freebies and YouTube videos. We personally guide you through the entire startup journey, helping you create and grow a business that you love through 6 structured modules, a comprehensive business organization binder, and live group accountability coaching. 
Accelerate your dreams into a reality. You no longer have to put together your business support from multiple sources. You receive access to our years of experience across multiple industries to bring you the best expertise in all aspects of your business. 
We also offer you a platform and built-in community of professionals to launch from, so that you can continue to grow a thriving business beyond this course. 

I thought marketing and my online presence was the most important part of my business to begin to make sales. Why are the 6 business steps important?
While marketing is one important aspect of brand building, we often see entrepreneurs get swept up in focusing on messaging instead of what really generates a sustainable income — incredible teaching, great follow through, and a caring, personal presence. 
Through our step-by-step system, we guide you through 6 quick steps in sequence so that you build a well-rounded business doing what you love, without sacrificing your time or ability to bring in revenue. Keep overwhelm at bay and focus your time and energy strategically, so you can make real progress towards sharing your work with the world. 
What is the benefit of launching my first course on your platform vs. trying to do it on my own?
We know the feeling of completing a training and still lacking direction of what to do next. Our highest priority is helping you do what you love quickly and seamlessly. 
By having a built-in platform to host your first online course the right way, you get to start sharing your teachings with the world faster and generating income sooner. You also receive our support and guidance to help alleviate the overwhelm of setting up another way to launch your finished course on your own. You keep the flexibility to embed the course into your own website, or you can promote your course sales page directly from our platform. 
If you choose to take our course, you have no obligation to host your final course on our website. You are developing your own full complete curriculum that you retain full distribution rights to no matter what. We are here to support you through personalized guidance so you can focus on sharing your teachings instead of spending time working about the hows. 

If I host my final online course on your platform, what does the fee on sales generated include?
We are more than just another platform that you have to set up and figure out to host your final online course on your own. We are your built-in community of professionals ready to be your referral network. We are your marketing team helping you connect with the clients of your dreams. We are your guides to crafting a compelling sales page. We are here to help make your first launch the beginning of a thriving business you can count on.
From a tangible perspective, we support you in bringing your teachings to life from promotional collateral to sales page build out to design work. You simply provide us the information and we build out everything for you! You also save on hosting fees, website designer fees and most importantly, your time so you can focus more on crafting your teachings. 
What can I expect to walk away with at the end of this course?

When you join The Startup Checklist, you walk away with:
 ❖ A complete brand that you fully understand and feel confident in running on your own with organized systems in place so you continue to grow beyond this course.
 ❖ Your first online course to sell that professionally showcases your core teachings and aligns with the way your customers learn
 ❖ The Organized Business Startup System Binder where you will all important aspects of your startup at hand
 ❖ The Beginner Course Creation Card Deck that gives you a simple way to create a course that new students will succeed at
 ❖ A proven sales funnel to attract new students
What is the time commitment like during the duration of the course? Is everything live or can I go at my own pace?
We know time is one of your greatest values which is why this course is a hybrid of self-paced, pre-recorded modules, live accountability coaching calls, and community discussion boards. Your Organized Business Startup System binder also offers you a tangible way to work on your business throughout the course on your own time or in-real time.