PRESELLING NOW!!!
We are preselling this course.
Buy now and start the course on April 1st.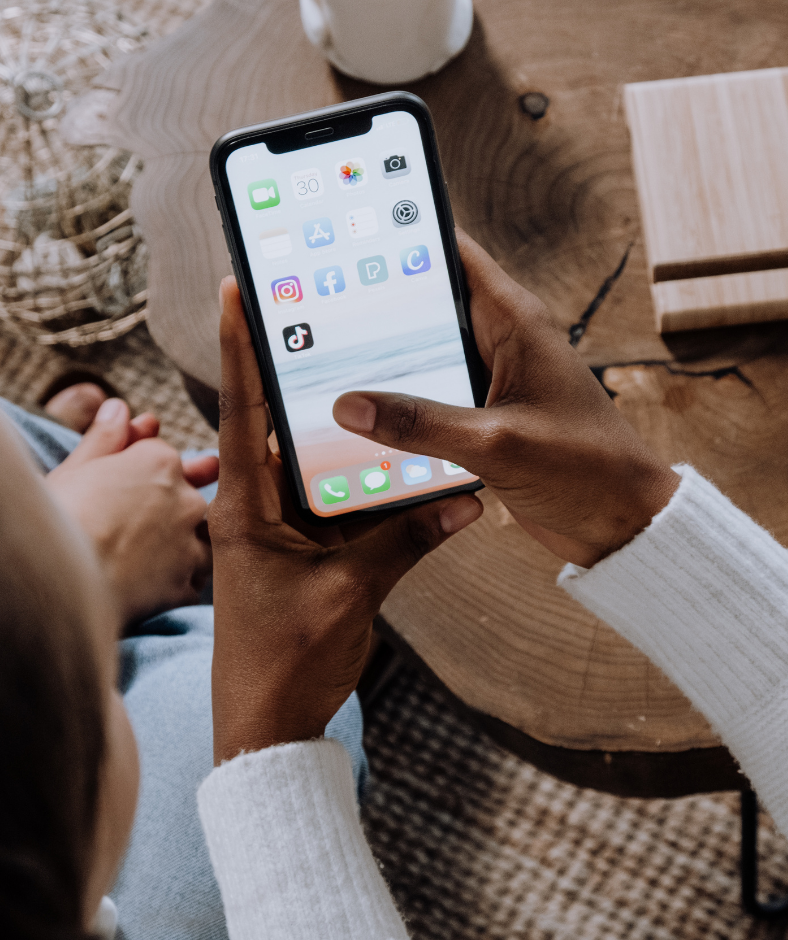 What you will learn
By the end of this course you will be able to
Define social engineering and explain to others how it's used to identify targets to exploit
Identify the psychological approaches that cyber criminals use to deceive you into taking action, and how you can protect yourself from them
Classify different types of malware and how cybercriminals use it in conjunction with social engineering methods to target you - and use that knowledge to eliminate it from your devices
Tell what reconnaissance is and how hackers use it to learn about their targets, and use that information to keep your online identity safe
Relate what malware is and how it can affect you and your computing device, and select tools you can use to keep your devices clean
PRESELLING NOW!!!
We are preselling this course.
Buy now and start the course on April 1st.
About the Course
This course is taught live by Zoom one night a week for 8 weeks.
Each class session is 2 hours
Tuesdays
7 PM EST/ 6 PM CST/ 5 PM MST/ 5 PM PST
Students complete a series of assignments and a final social engineering project to demonstrate their knowledge and application of the concepts learned in class.
PRESELLING NOW!!!
We are preselling this course.
Buy now and start the course on April 1st.
Your Instructor, Sabrina Koncaba
Sabrina Koncaba is a passionate reader and piano player who has a genuine love and curiosity about all things technology. Although many of her roles included the use, design, and management of technology within the last 30 years of her career, she is still an educator at heart.
Sabrina has used her education and experience in a variety of areas that include:
Developing a Bachelor of Science degree program in Digital Forensics and Cyber Security
Training students on networking/cybersecurity and digital forensics technology, and
Creating an IT Governance program within an oil and gas company
Sabrina has supported an alphabet soup of government agencies within the Department of Defense (DoD) to include the Department of Homeland Security (DHS), Missile Defense Agency (MDA), Defense Threat Reduction Agency (DTRA), and the Physical Security Enterprise and Analysis Group (PSEAG). Other areas of expertise include instructional design, curriculum development, IT Security Awareness and Training, workshop development/delivery, auditing, and remediation of IT networked system as well as providing security operations support. 
Sabrina Koncaba earned a B.S. in Interdisciplinary Studies from Lamar University and her M.S. in Information Assurance from Norwich University. She is a native Texan and currently is the owner of Sabrina Koncaba, LLC an information security coaching and training company.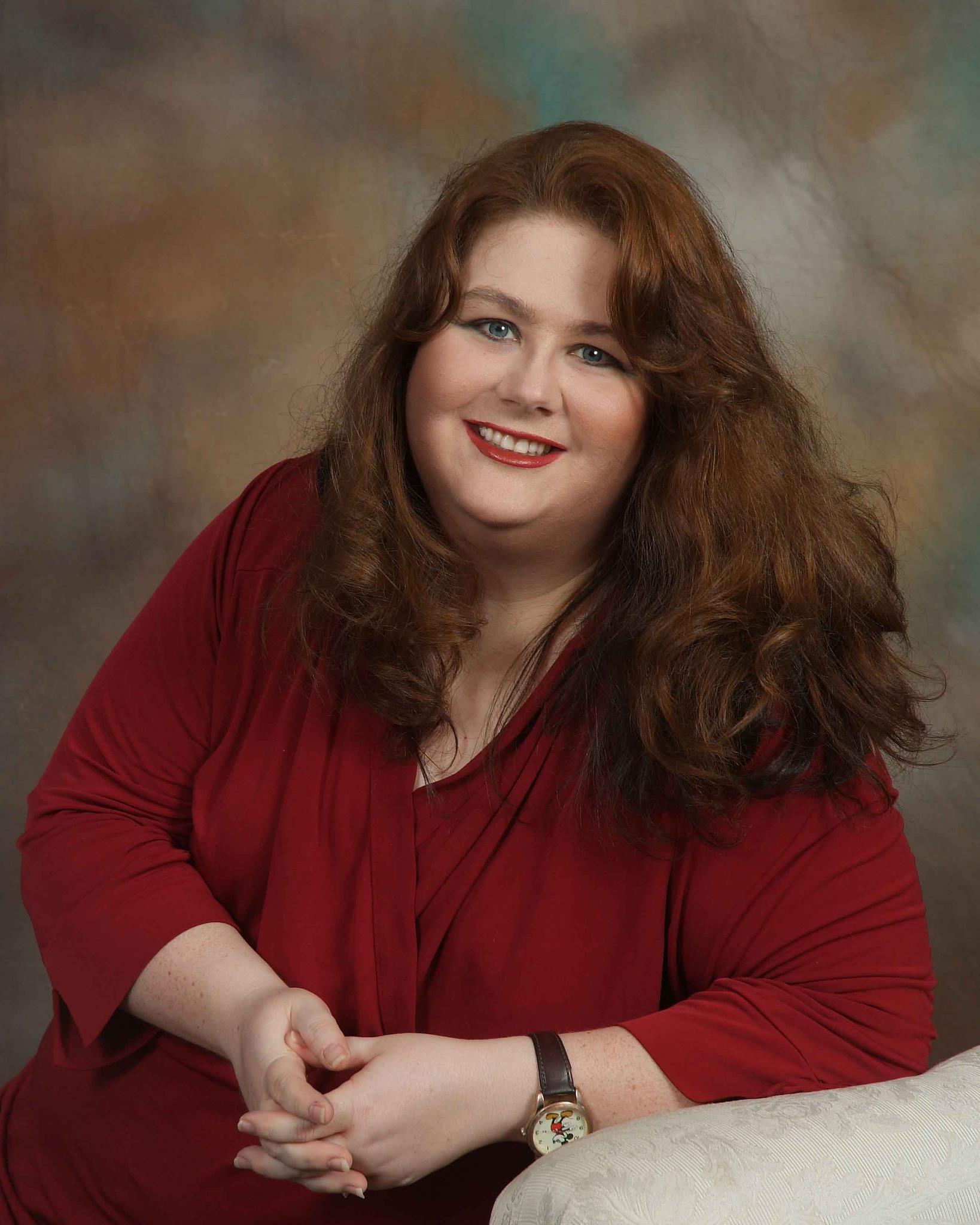 PRESELLING NOW!!!
We are preselling this course.
Buy now and start the course on April 1st.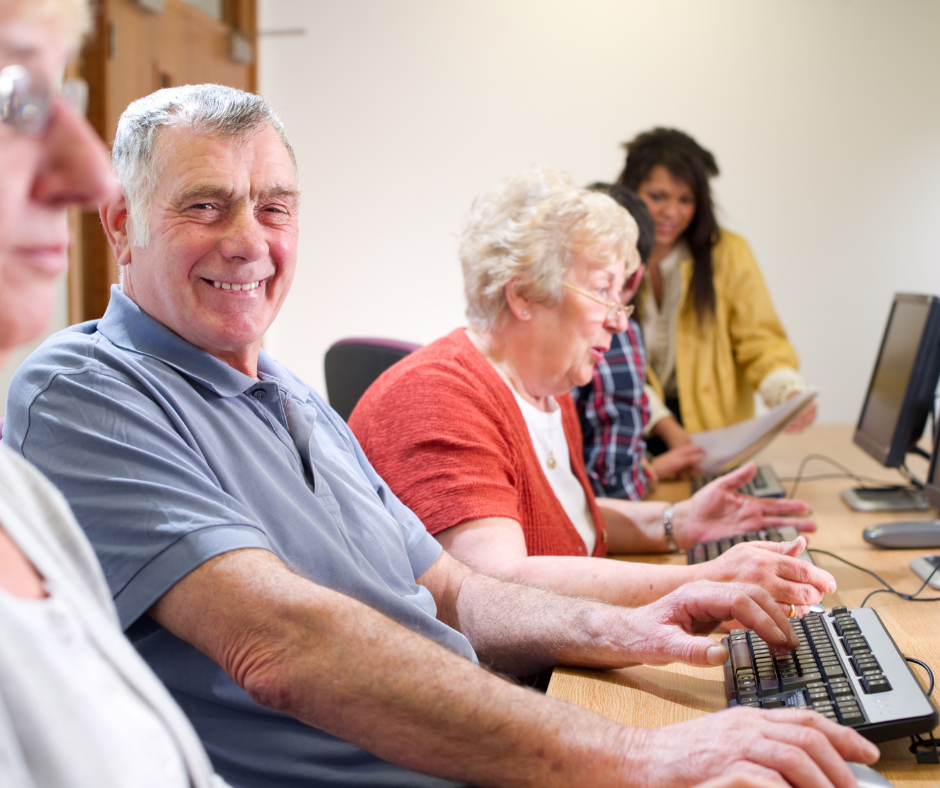 The class beings with class expectations and information on how the course will be structured over the 8 weeks.
You will receive syllabus of course content, assignments, and due dates.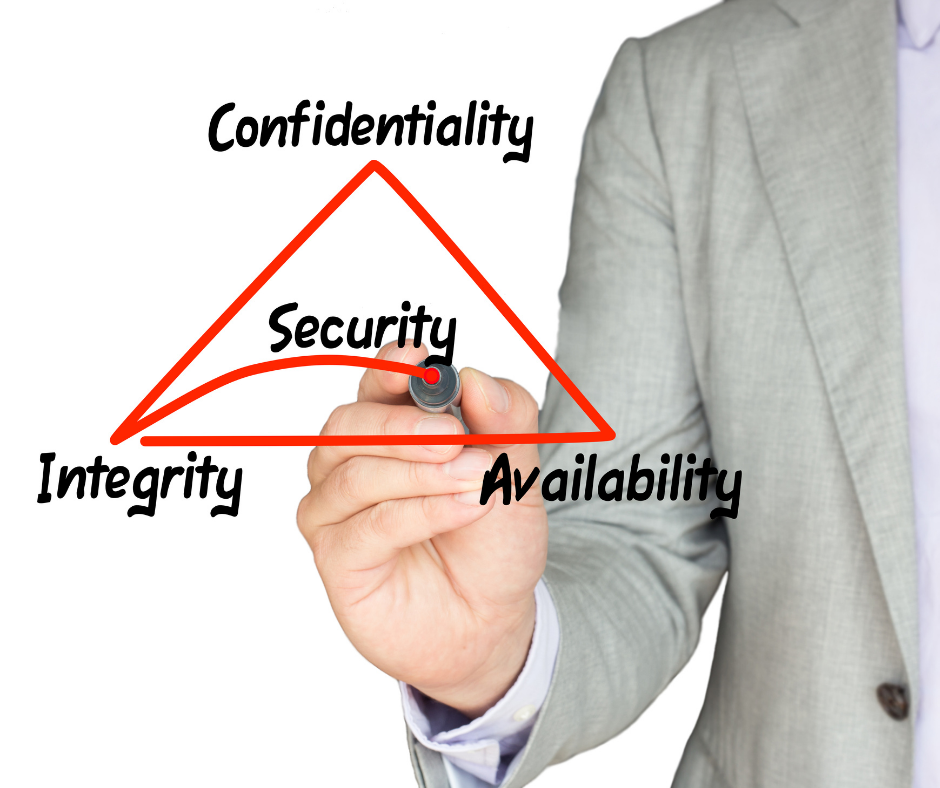 Class 2
Cyber Security and the CIA Triad
Learn about the CIA Triad and its importance in system and organizational security.
We will discuss hacking terminology and learn how cyber criminals carry out attacks.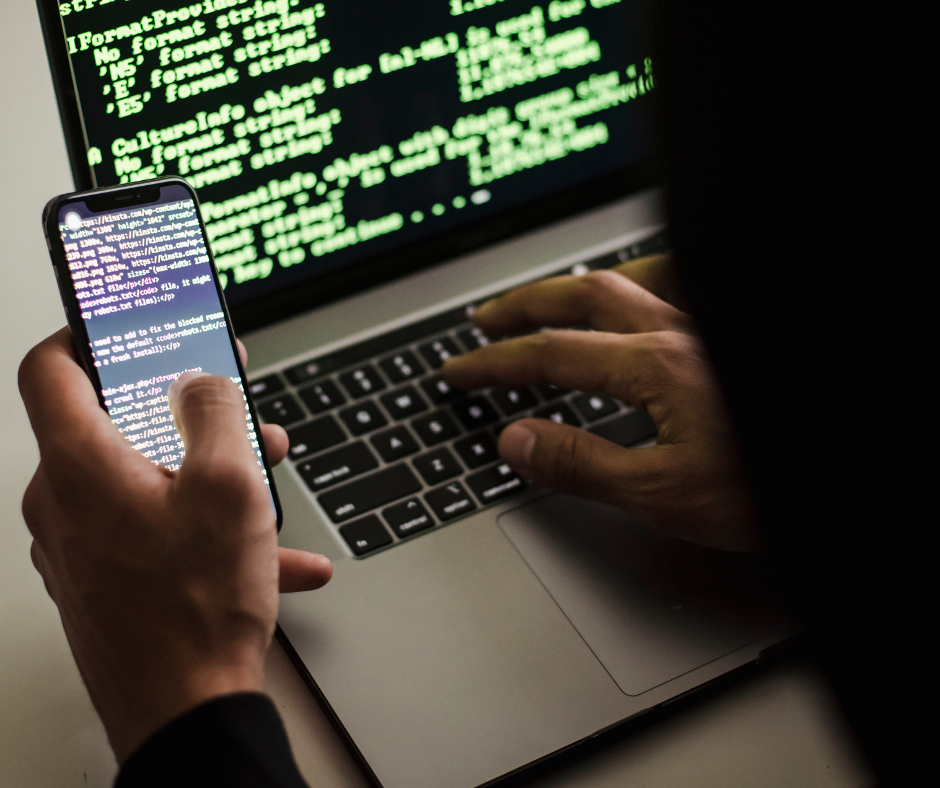 Class 3
Hackers Types, Motives and the Anatomy of a Cyber Attack
In this session, you will meet the different types of hackers, their motivations, and how they carry out a Cyber Attack .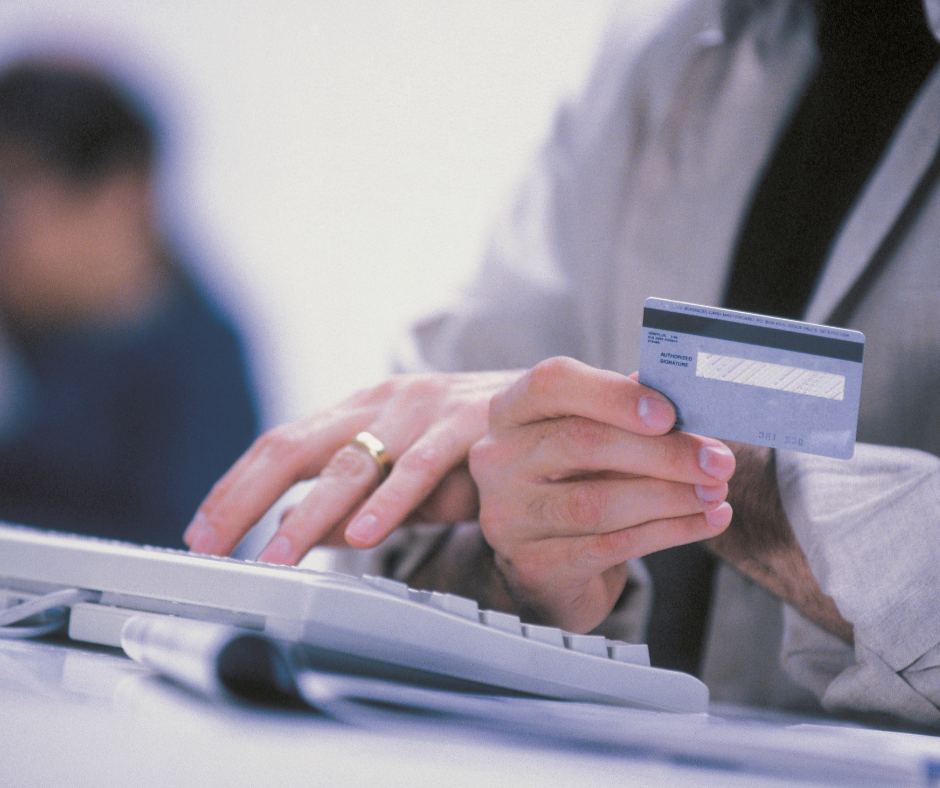 Class 4
Social Engineering Basics
Sabrina Koncaba teaches you how to identify the types of social engineering attacks that cyber criminals use to target companies and individuals.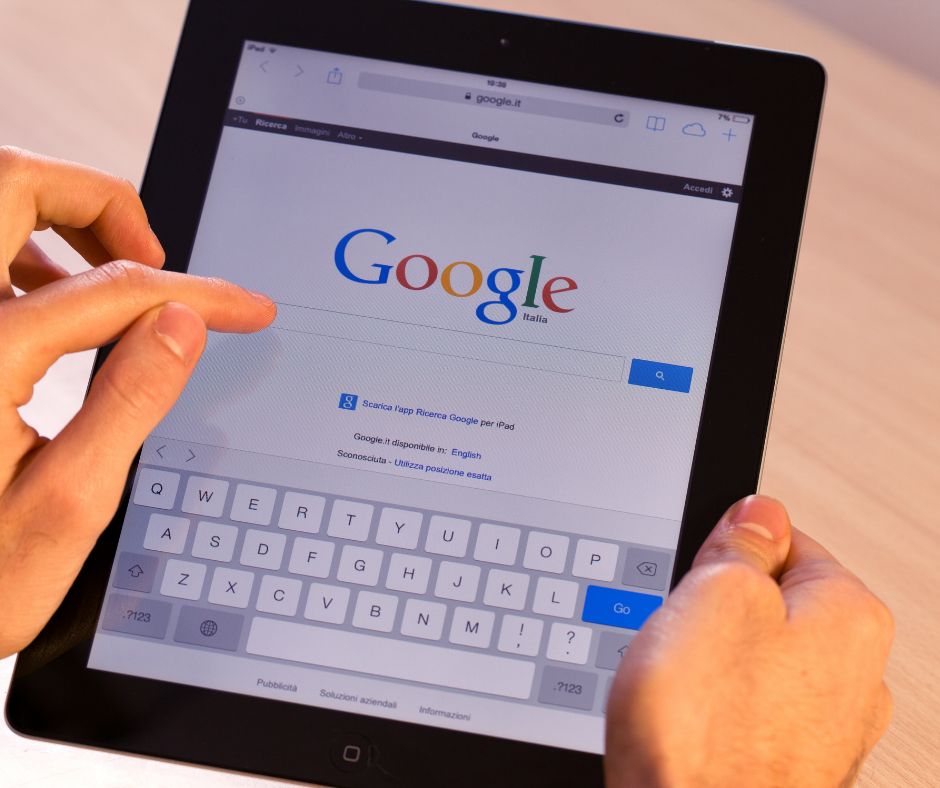 Class 5
Open Source Intelligence and Google Hacking
In this class, you will peer inside the mind of a cyber criminal. You'd be surprised how much information is available through open source intelligence. Your instructor Sabrina Koncaba shows how criminals develop a profile of a specific target. You will have a hands on opportunity to think like a criminal, selecting a target and then using search techniques to develop a profile.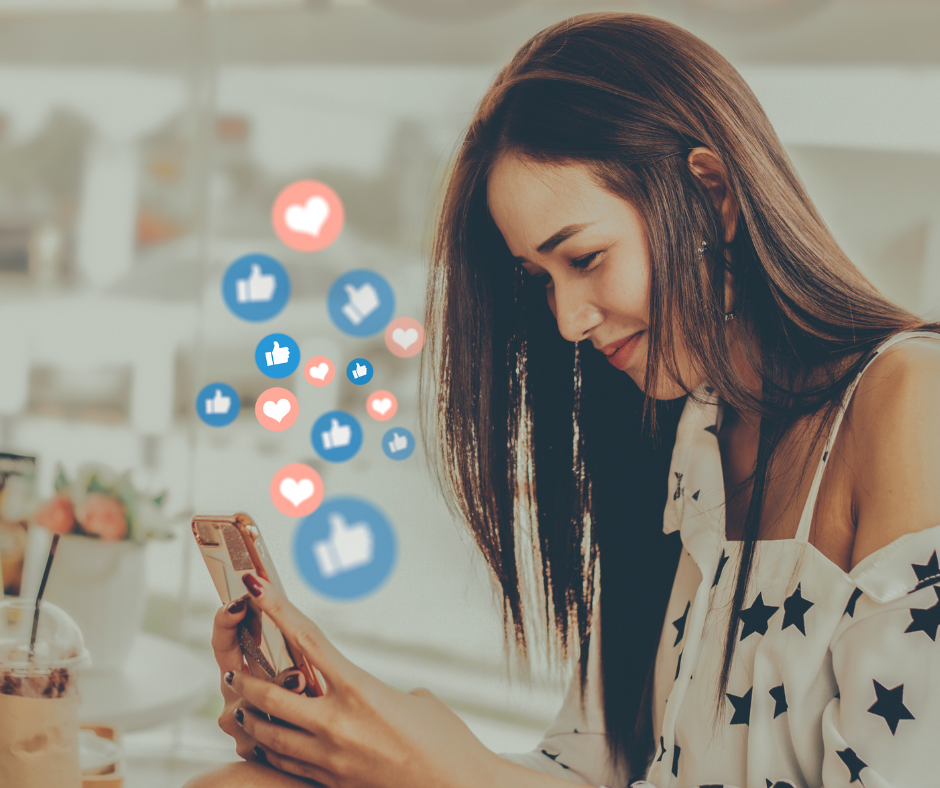 Module 6
Open Source Intelligence and Social Media
Social media impacts the amount of information gathered on a target. In this class, you will once again see how cyber criminals operate. You will pick a social media platform and conduct a search to expand your target's profile.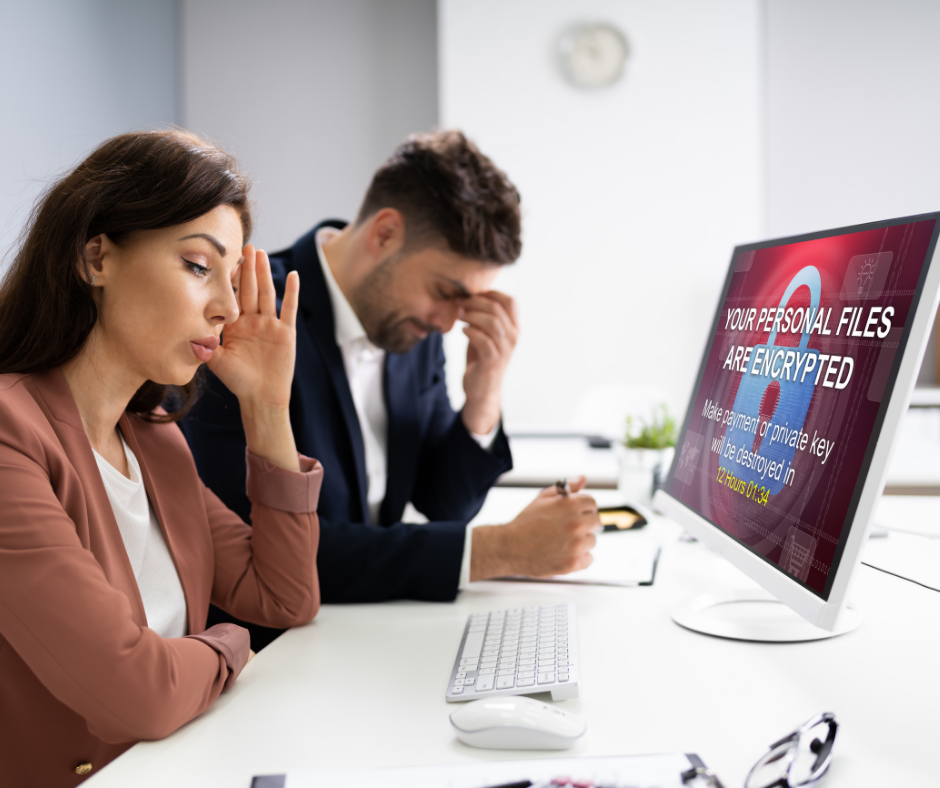 Class 7
Social Engineering Project Assignment
In your final project, you will create a simulated attack on the target that you have chosen. You will develop the attack to discuss in the final class. Once you develop the attack, then you will explain to the rest of the class how you will carry out the attack in a real world environment.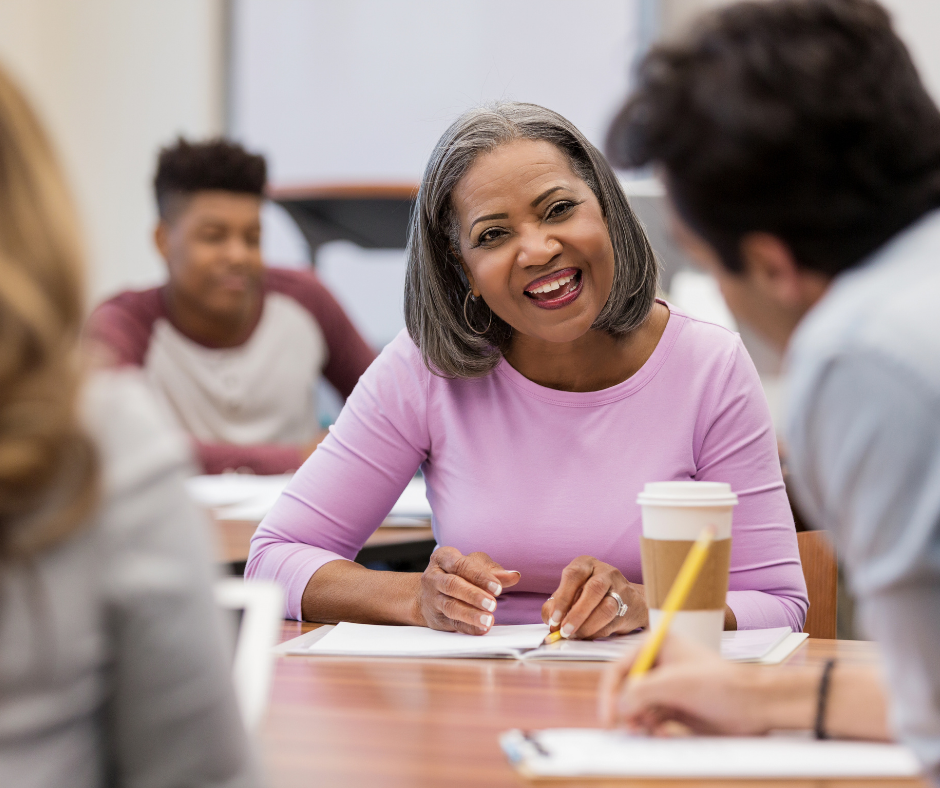 Module 8
Final Presentations and Class Wrap Up
Finish up your presentations and review your classmate's presentations. You will provide feedback for class.
PRESELLING NOW!!!
We are preselling this course.
Buy now and start the course on April 1st.
Check your inbox to confirm your subscription