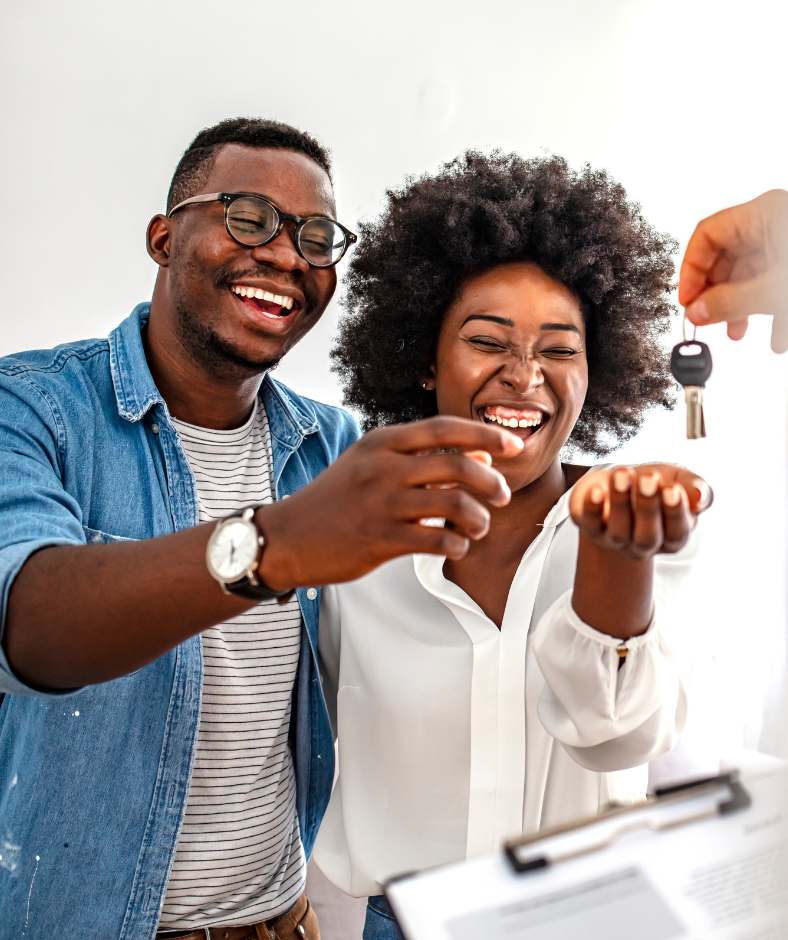 Your climb starts here
Begin taking control of your finances with the 3A system of wealth management!
In his program the 3As for financial wealth, Roland McIntyre has simplified money management into 3 steps: Allocate, Automate, and Appreciate. He focuses his program on individuals that can't sleep at night because they don't know where the money is going. He seeks to support them to discover how they are spending their money and how to do that with purpose. 

By the end of this on demand workshop, you will:
Write a list of where you spend your money

Recognize and begin applying the 3 parts of the 3A system of money management: Allocate, Automate, and Appreciate

Discuss your values and beliefs about money

Discuss how you think about money and how that affects you

Find strategies you can use to take control of your own money

Have a plan for building your wealth

This course consists of 4 resources
Lifetime access to the on demand lessons
Your budget worksheet
Discussion board conversations
A 1-on-1 consultation with Roland McIntyre

About Your Instructor, Roland McIntyre

Roland McIntyre III, is the founder of Mountaintop Wealth, LLC. Martin Luther King Jr.'s last speech inspired the name of this firm not just because of a mountain, but a movement he led.He lives in Chattanooga, TN, with his wife Rakesha and his son Roland IV.
Roland is an US Air Force Veteran who holds a bachelors in accounting and a Masters in Finance. During his service in the Air Force, Roland developed his core values of integrity first, service before self, and excellence in all we do.  
As an independent financial professional, he does not make money off of commissions and is committed to serving his clients' best interests.
His firm provides high-quality financial planning that empowers people to get on top of their finances. He provides financial advice and investment management remotely across the United States via zoom and in-person meetings. 
Roland helps his clients to conquer the mountain by creating small movements forward through hands-on exercises that help his students to integrate the 3A approach into every financial decision. In his course online community, his clients join a larger movement for change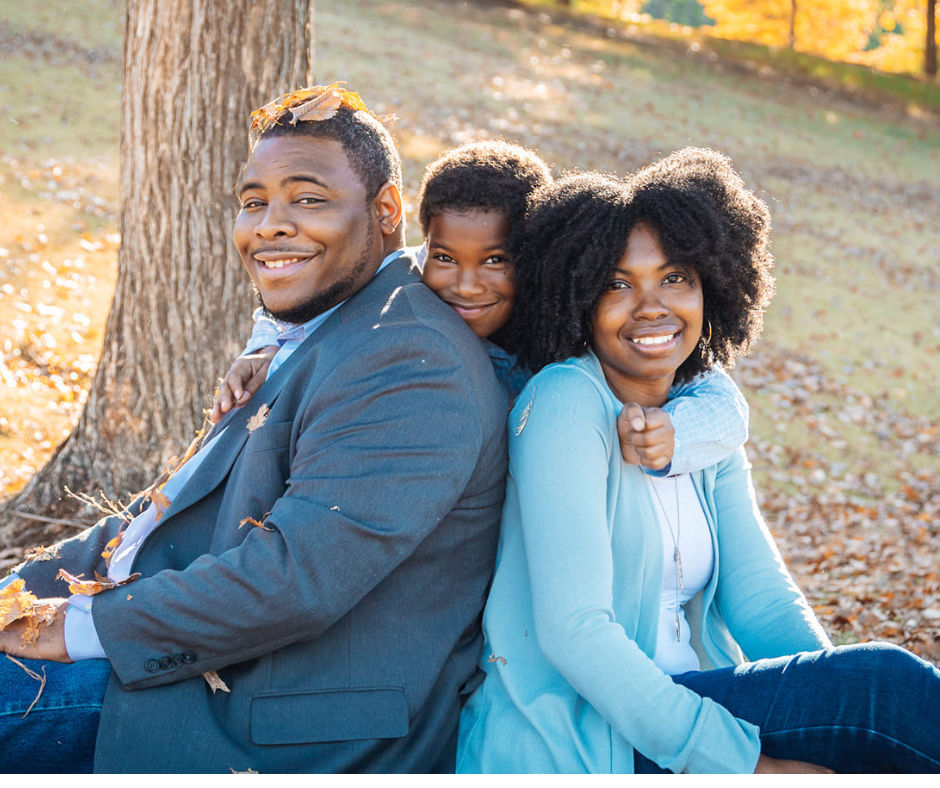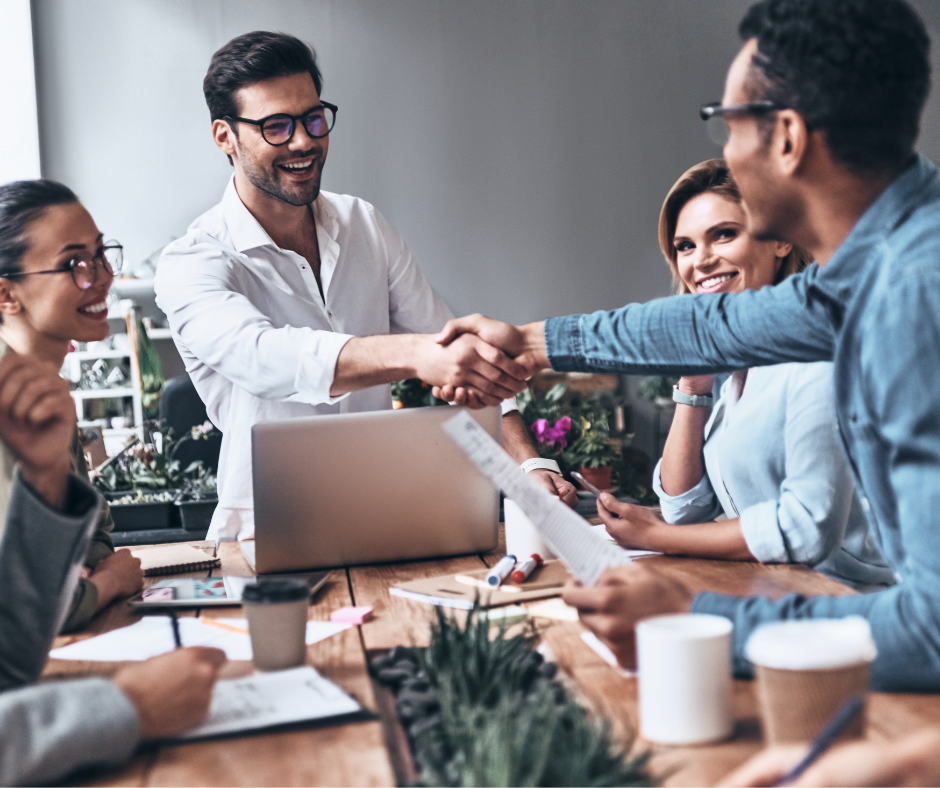 Module 1
Welcome to the Course

Your 1st lesson includes all the information you need to successfully complete the course and receive your certificate of completion.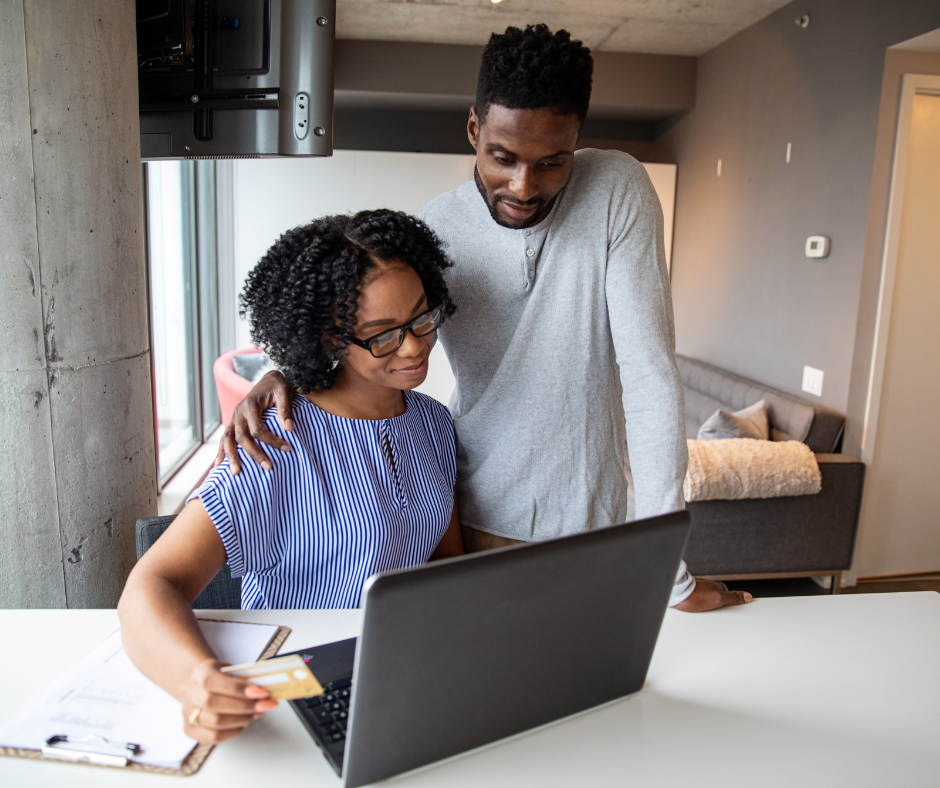 Module 2
The 3 A's

This lesson gives a brief overview of the 3A method of financial management. Participate in fun and interactive online conversations that help you focus on the value of taking control of your money so you are motivated to do the simple steps that start you on a lifetime habit of good fiscal stewardship.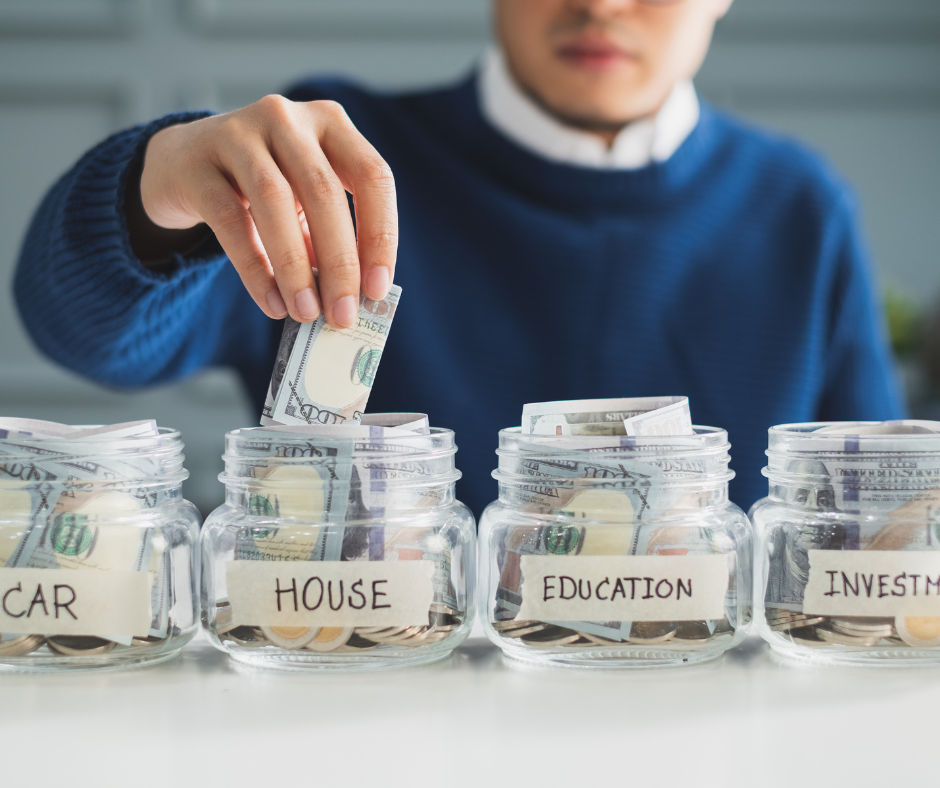 Module 3
Allocate

The 1st A is Allocate: tell your money where to go. The activities in this lesson help you align your spending with your values. Complete activities that help you determine your priorities and values, then create ways to allocate money toward the activities that you value.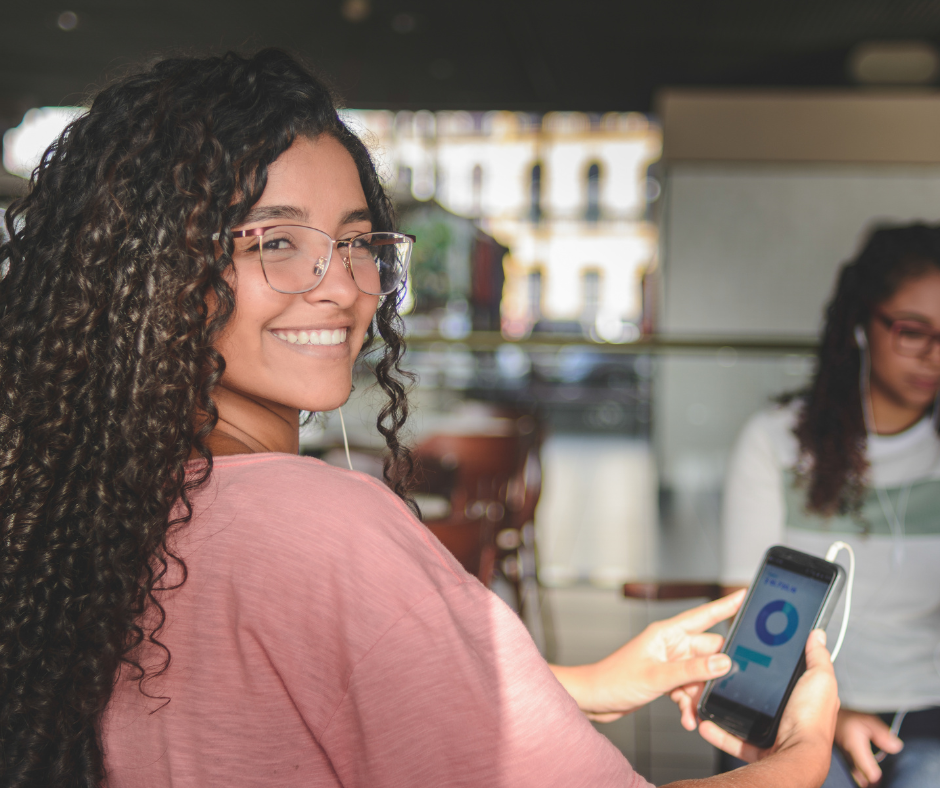 Module 4
Automate

The 2nd A is Automate. Now that you are clear on your values, use automatic payments and withdrawals to simplify the process of moving money toward your priorities. In this lesson, you'll take active steps to automate savings that will give you and your family security to handle any unexpected expenses.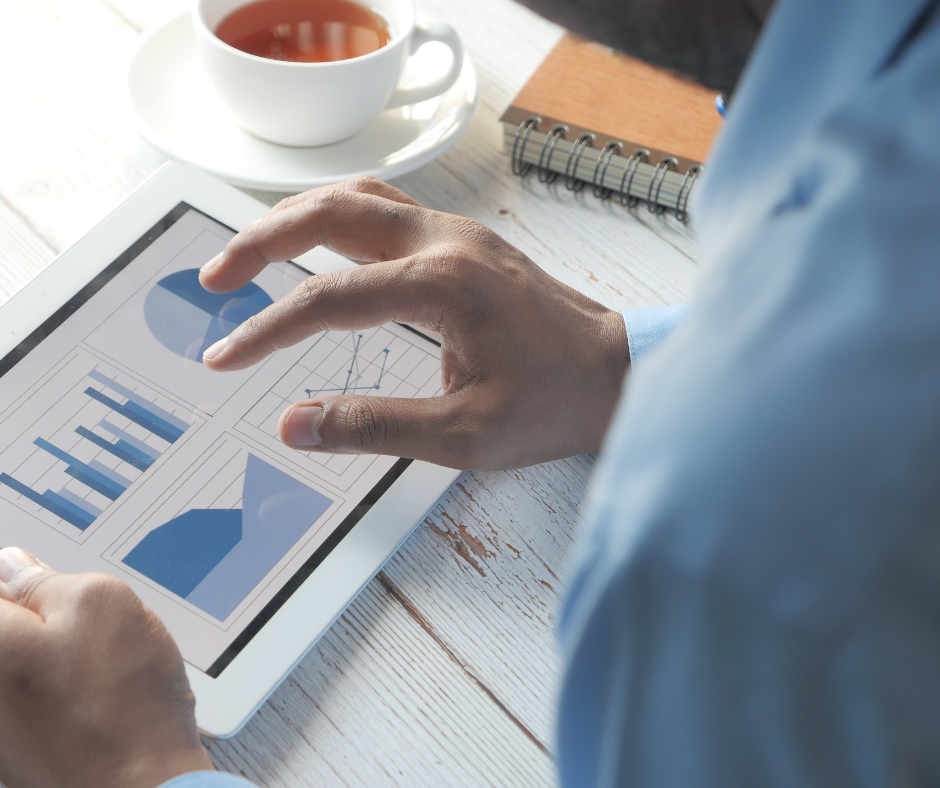 Module 5
Appreciate

The 3rd A is Appreciate. Start using the strategies available to you to invest and grow the money, so your money is working for you. Share your strategies with others through community conversations and take action steps that get you started putting your money to work for you.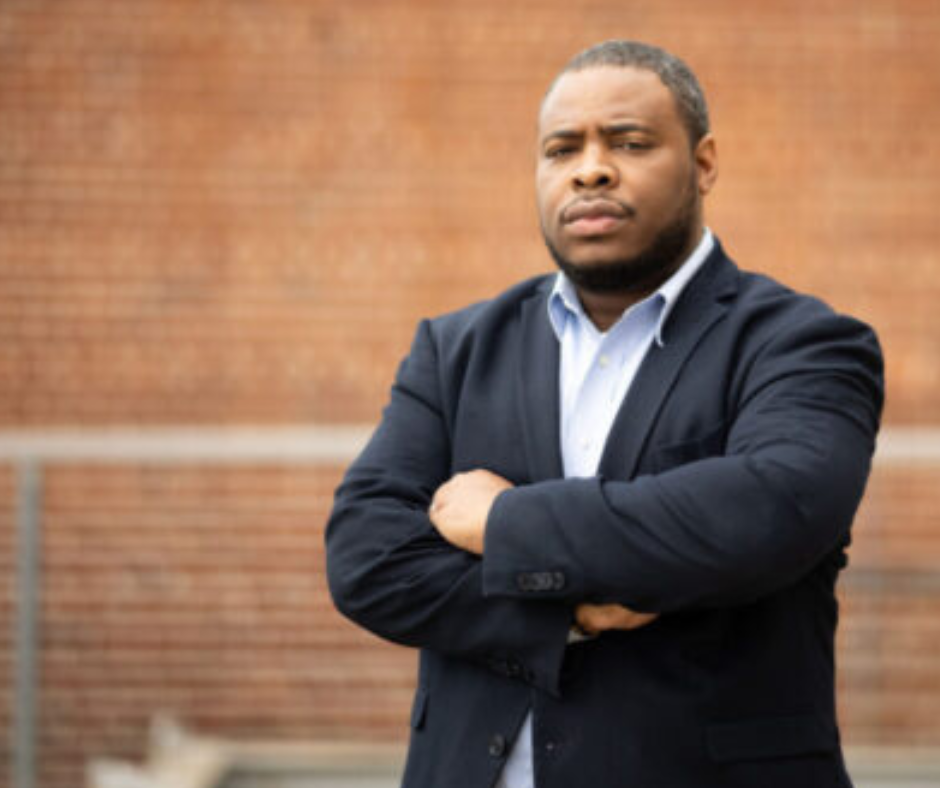 Module 6
Your Coaching Session

Once you complete the on demand course, you are prepared for your 1 hour coaching session with Mountaintop Wealth Management.
In your coaching session, you will review your progress and help you create strategies for managing your wealth that address your unique situation.
Once you complete the coaching session, you will be awarded your Certificate of Course Completion.

Check your inbox to confirm your subscription