Eat Fresh Vegetables Straight from Your Garden

Learn from garden blogger and garden coach, Karen Creel.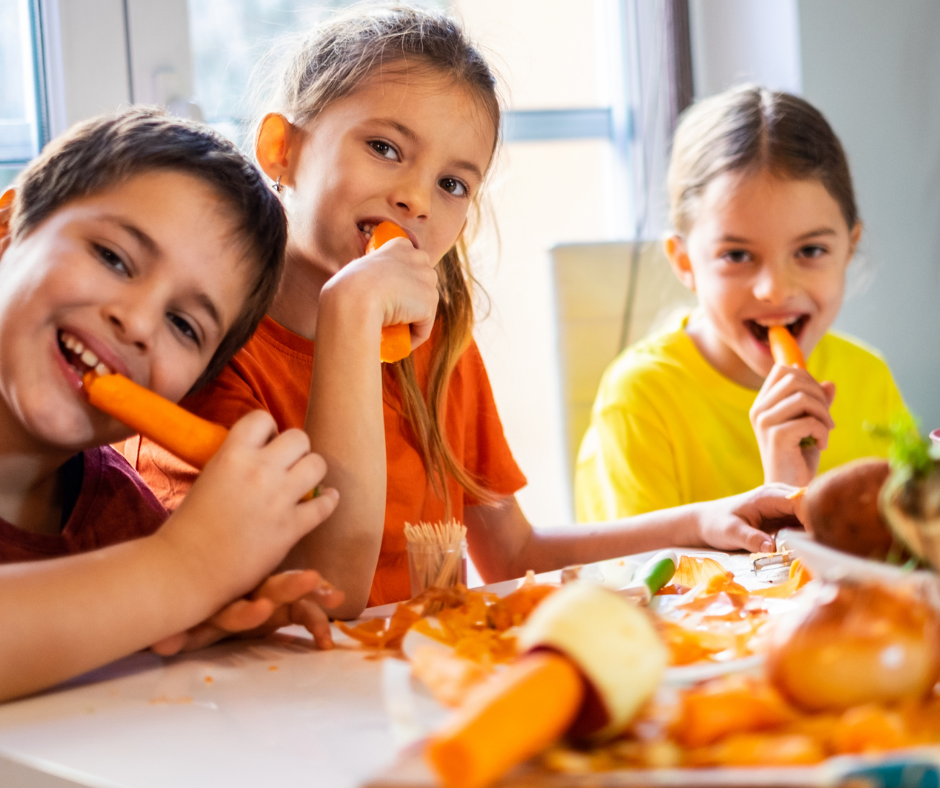 Grow and Enjoy Your Own Fresh Vegetables
This beginner friendly course provides you with the information you need to grow your own fresh, organic vegetables in your backyard. 
You will learn to:
Choose the best location for your garden to thrive

Create a healthy soil and maintain it throughout the garden season so your vegetables grow to be big and nutritious

Plant the right plant in the right season so you always have fresh produce for your household and for sharing

Create a garden plan that includes succession planning and beneficial plants so you are continuously enriching your soil throughout the year

Maintain your plants throughout the garden season with the right growing conditions including fertilizing, pest control, and harvesting
In this Course
This course is an on demand, self-paced course.
Each module includes a video or voice video and a downloadable handout.
Each participant receives a FREE 20 minute zoom call with Garden Coach Karen Creel to answer questions.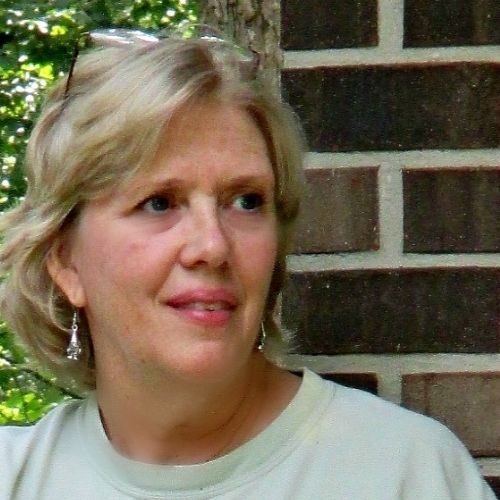 Learn to Garden from The Garden Chick, Karen Creel
Karen Creel, is the founder of Gardenchick. She lives with her husband, and two dogs Lily and Reba, in Chickamauga Georgia. She is the mother of two sons, and 3 beautiful grandchildren. 

Recently retired from 42 years of nursing, she is now focusing on the second phase of her life, helping others live a garden centered life. Through Gardenchick, she teaches local garden classes, coaches clients 1:1 and is now offering her garden course to reach a wider audience. 

Karen has taught hundreds of students how to easily grow their backyard vegetable garden using her No Fuss Gardening Method. She is a certified garden coach who designs raised bed gardens for clients including nonprofits and home gardeners. 
One on One Coaching Call Included!
This course is designed to help you succeed at growing a home vegetable garden.
To make sure that you are successful with your garden, this course includes 1-on-1 coaching to help you troubleshoot any problems you may be having getting your garden setup, selecting plants, or maintaining your garden.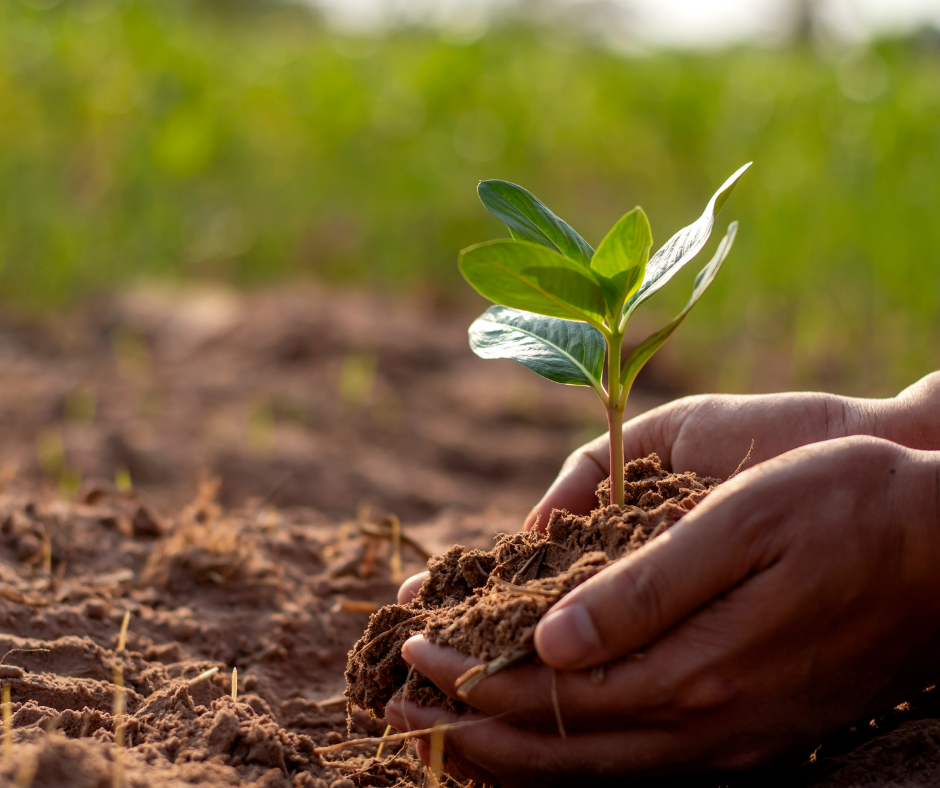 Module 1
Create Healthy Soil
Start your garden right. Healthy soil is the foundation of a thriving, healthy garden. Dig in and set your garden up to thrive by applying the best practices for creating and maintaining a healthy soil.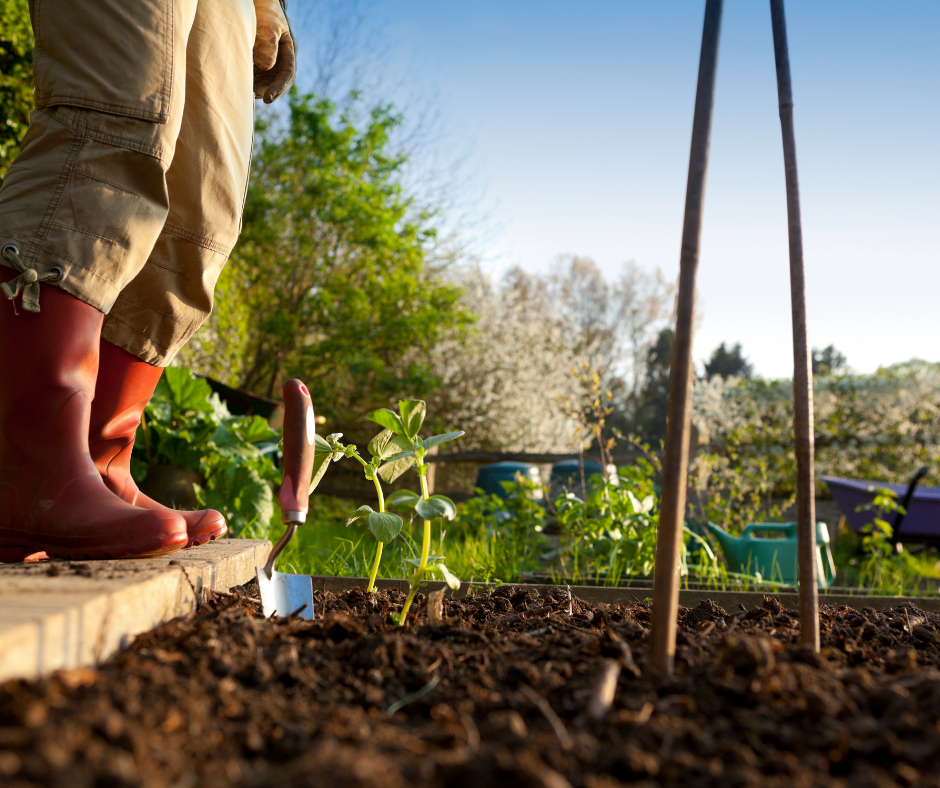 Module 2
Choose the Best Location for Your Garden
Now that your soil is prepared, choose where to place your garden. Learn how to choose the perfect spot for your healthiest vegetables.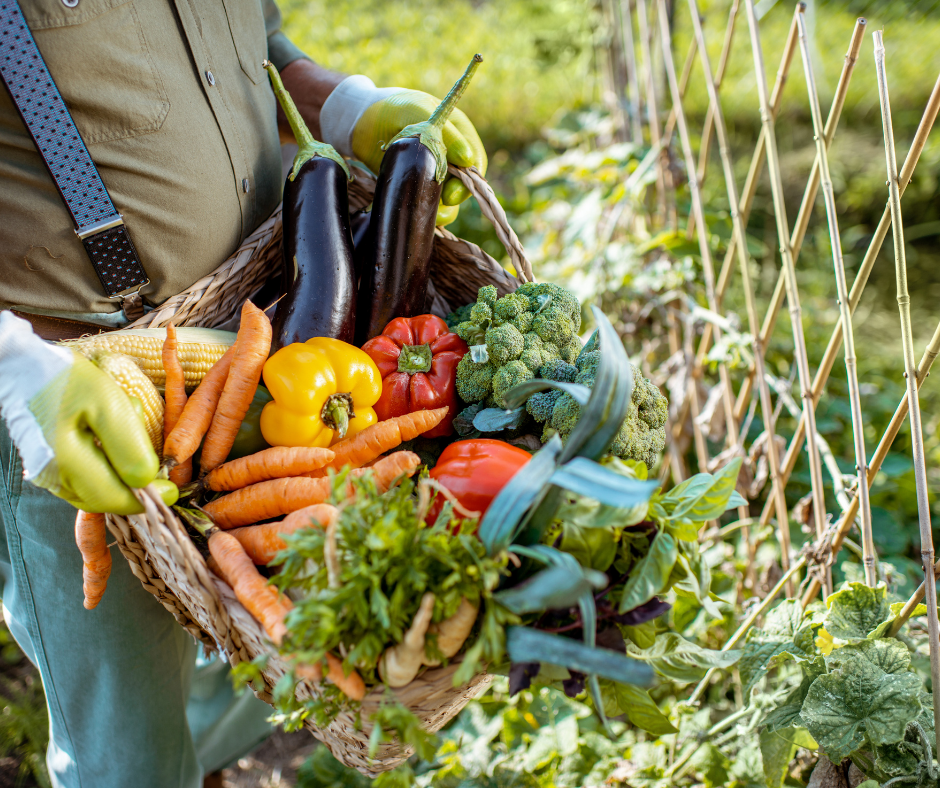 Module 3
Garden With The Seasons
It's time to plant! Once you determine what season you are in, you will plant seeds and seedlings for the vegetables that grow best.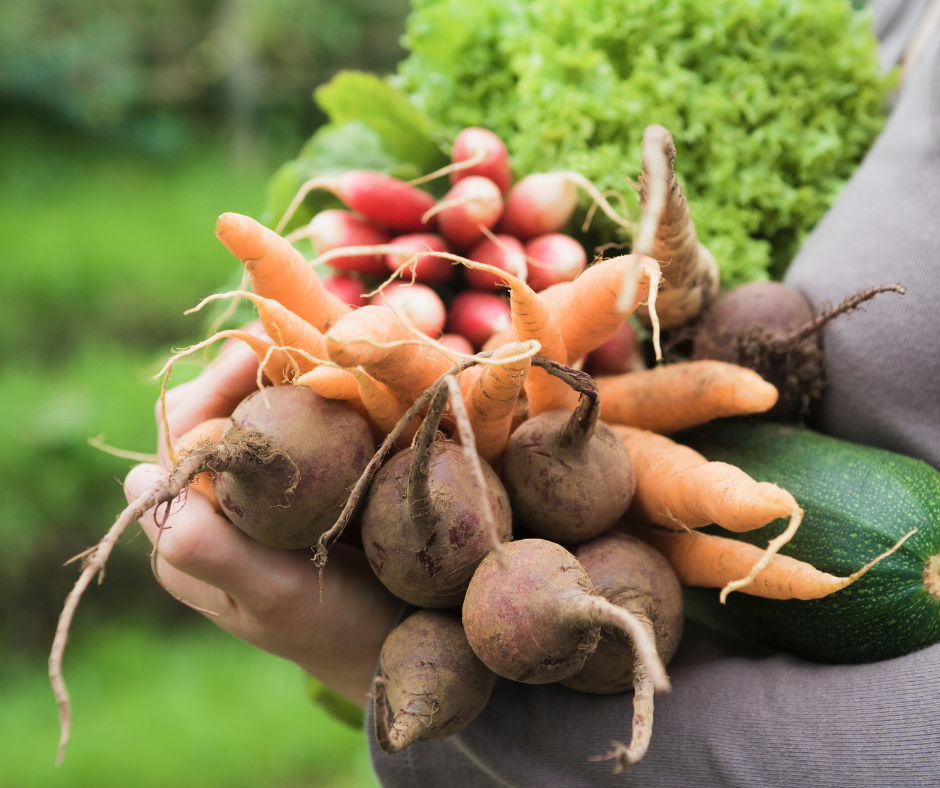 Module 4
Plant Profiles
Have success growing the foods you love to eat by understanding growing, maintenance, and harvesting requirements. This resources helps you choose what to plant in your area. It includes information on the most common garden vegetables.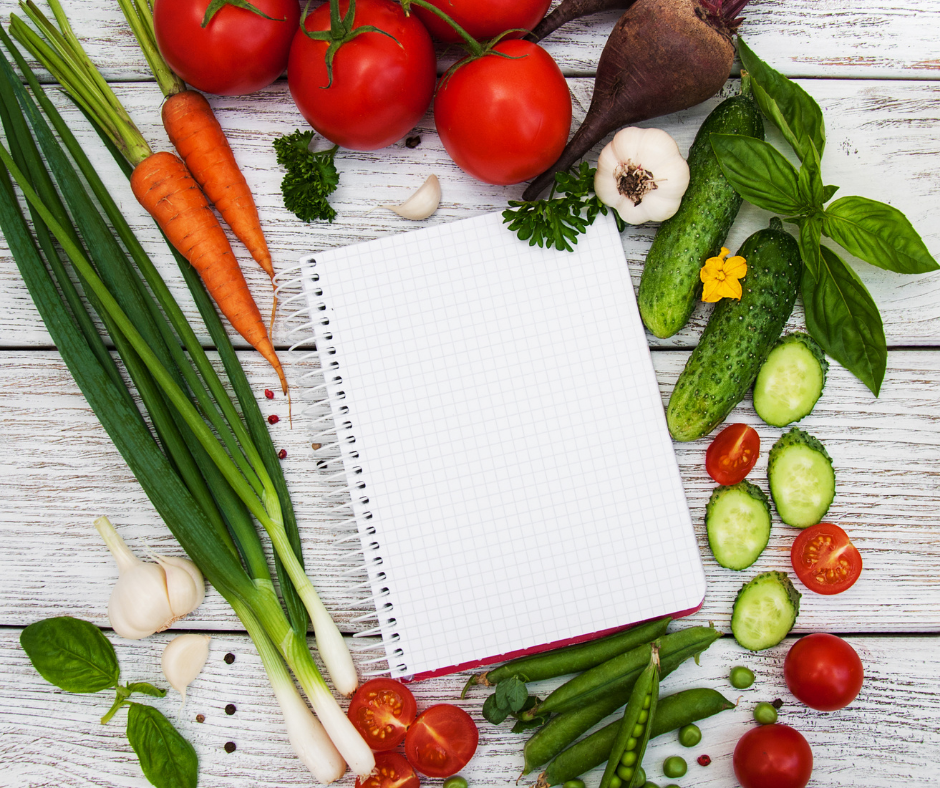 Module 5
Create a Garden Planting Plan
Create a plan that ensures a continuous supply of fresh vegetables throughout the gardening season.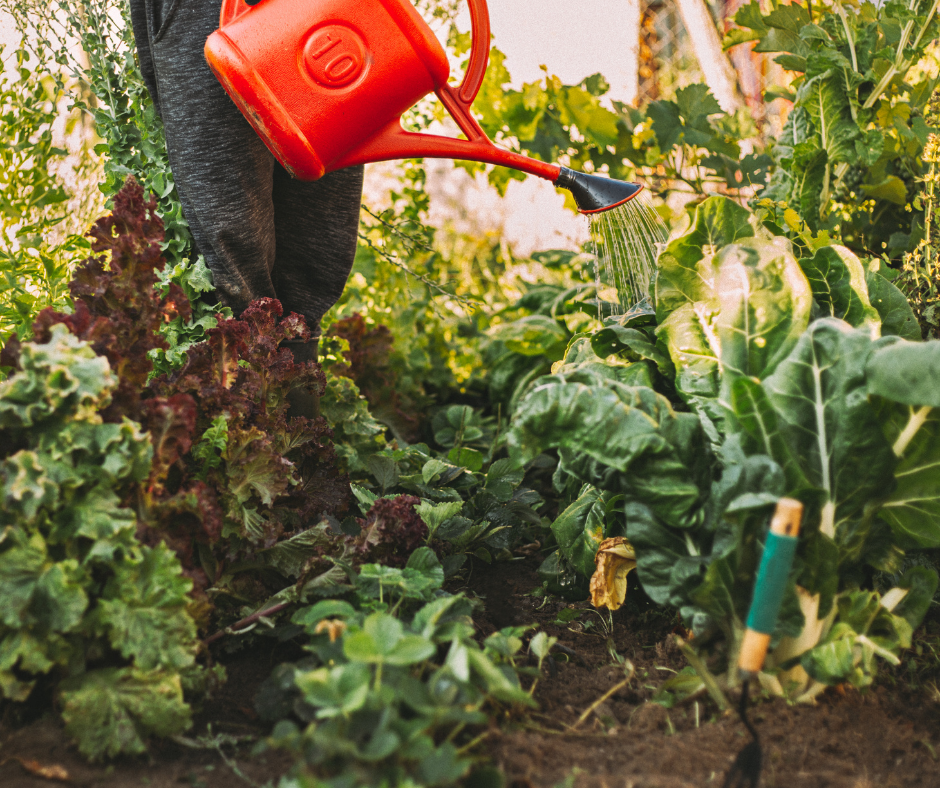 Module 6
Garden Maintenance
The garden has been planted, what's next? Learn to "tend" your garden: topics include watering, mulching, pest management, fertilization, and harvesting.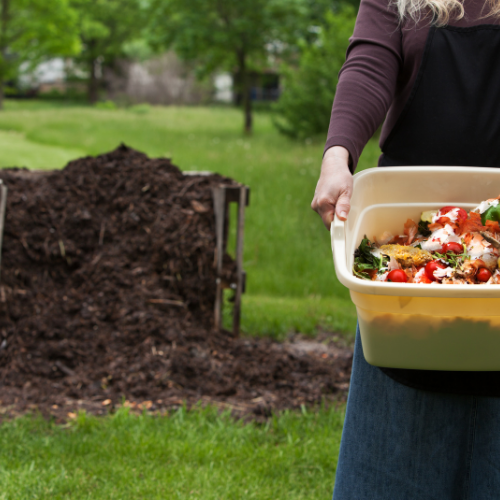 Bonus PDF: Composting
We all know the benefits of composting for the garden, but for a variety of reasons we haven't started our own compost bins.
In this easy to understand PDF, I'll provide you with tips to get you started.
Check your inbox to confirm your subscription