Inside this Course

Easy, helpful video based course shows Moe and Deb's secrets for perfect cookies every time.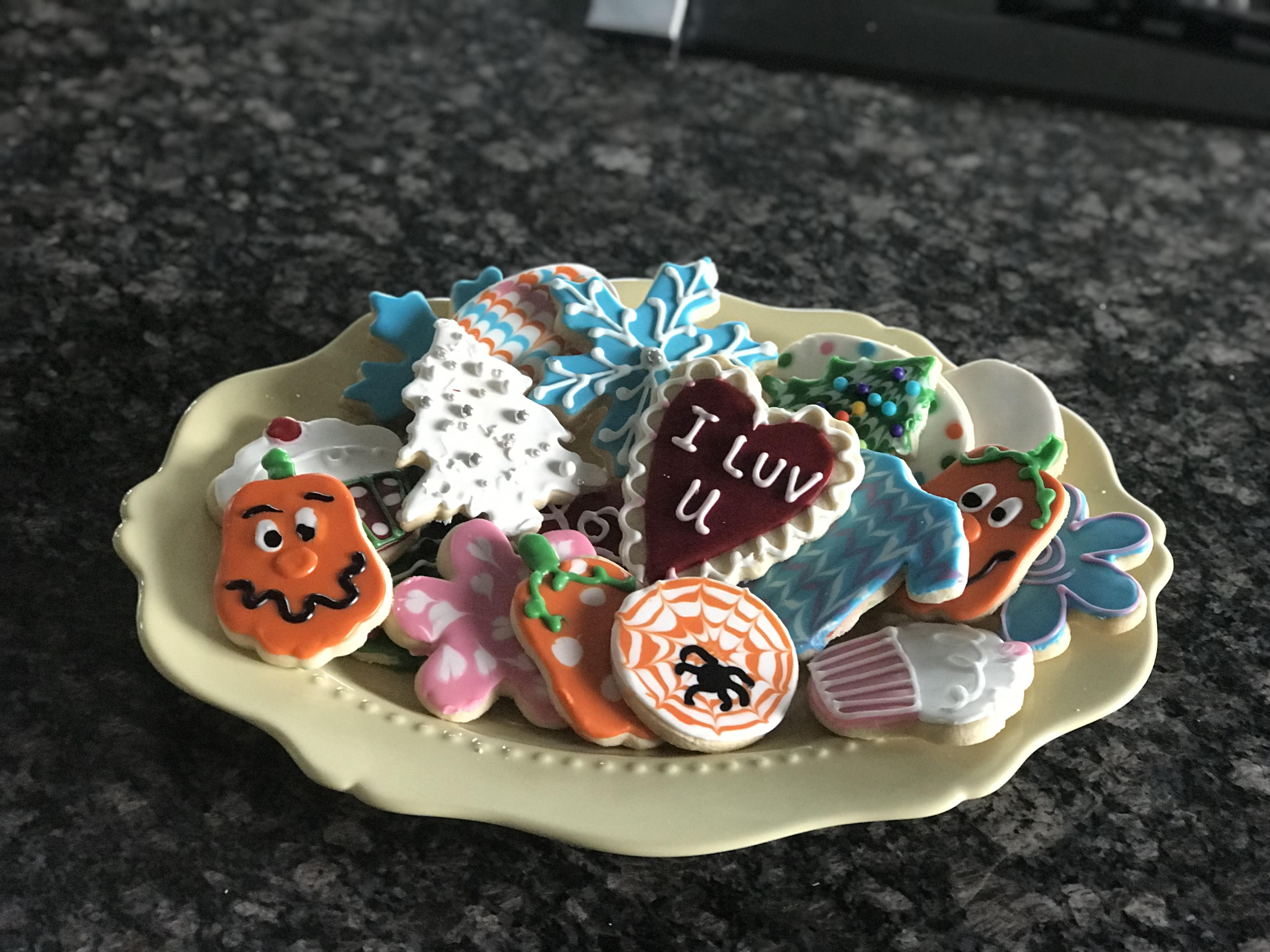 What You Will Learn
This course will show you the tried and true methods to:
Bake sugar cookies that taste delicious and look fantastic
Whip up your own icing that pipes and floods — and tastes great!
Create impressive decorator effects with simple techniques
What you will receive
Follow along at home with this video based course. Stop and start the videos so you don't miss a thing!
You'll receive Moe and Deb's exclusive cookie and icing recipes.
Includes a complete list of recommended decorator colors, decorating tools, and ingredients and where to purchase.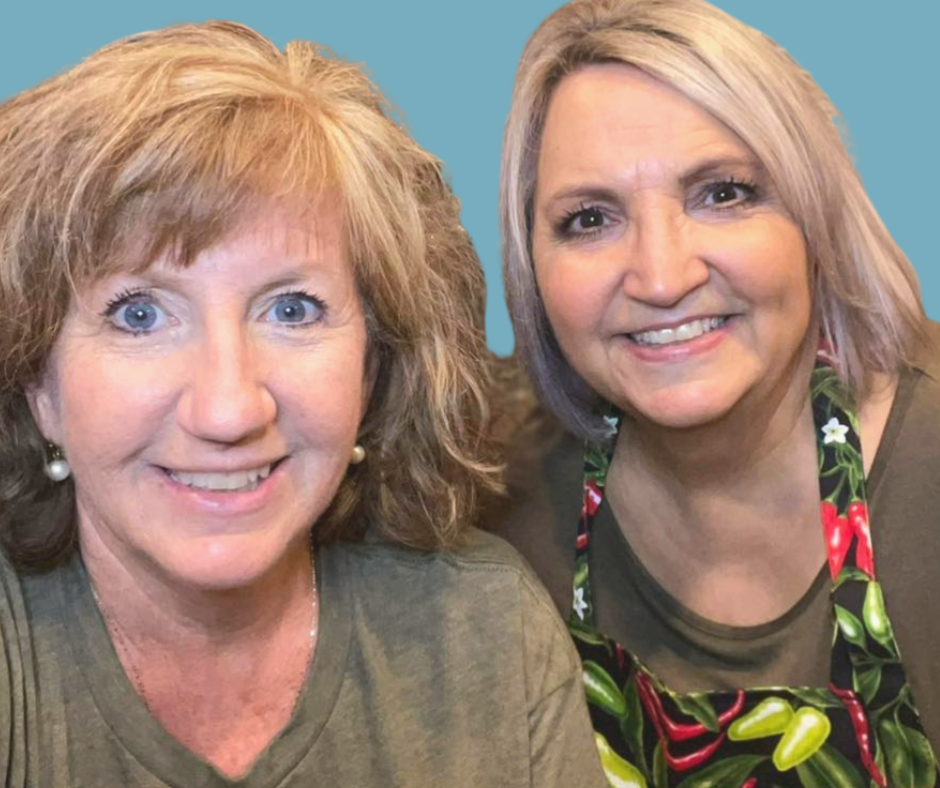 Your Instructors, Moe and Deb

Moe and Deb (Melissa Tinker and Debbie Adams) have been good friends since 6th grade, way back in 1974. Sleepovers involving Barry Manilow, The Eagles, and Bread music on 45 rpm records back in the 70's are now but a distant memory.
Today, these two "80's ladies" have cooked their way through the decades and now through their Facebook page and YouTube channel, they share their passion for good food, quality kitchen gadgets and all things "cooking" with you.
Their friendly, warm style makes you feel like you are hanging out with them int their home as they share all of their secrets for making your own delicious, adorable cookies that your friends will rave about.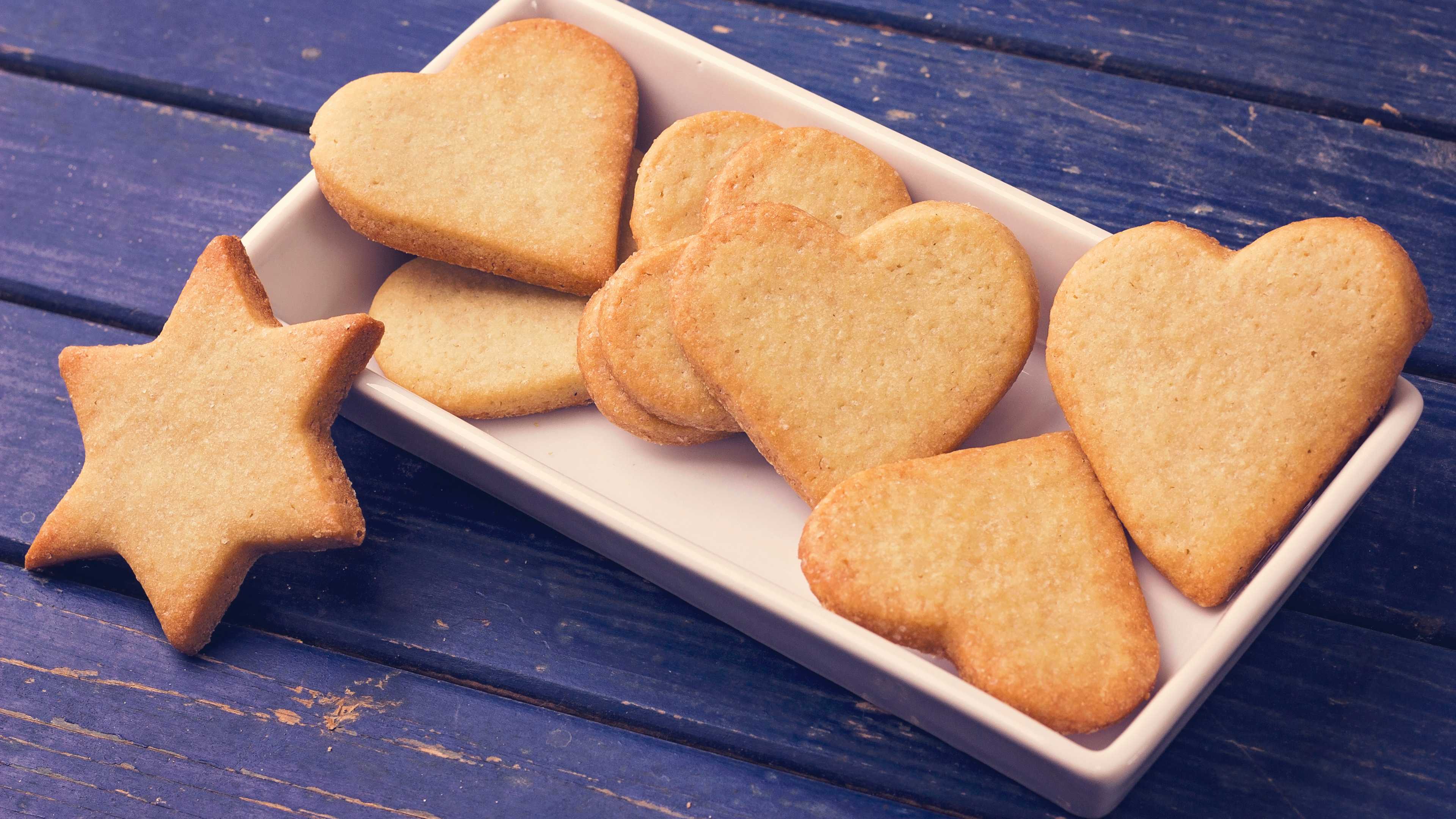 The Dough

The first step to making decorator quality cookies is baking a cookie that has great texture and taste.
In this module you will learn how Moe and Deb's tried and true secret sugar cookie recipe and all their tips and tricks for making them come out just right.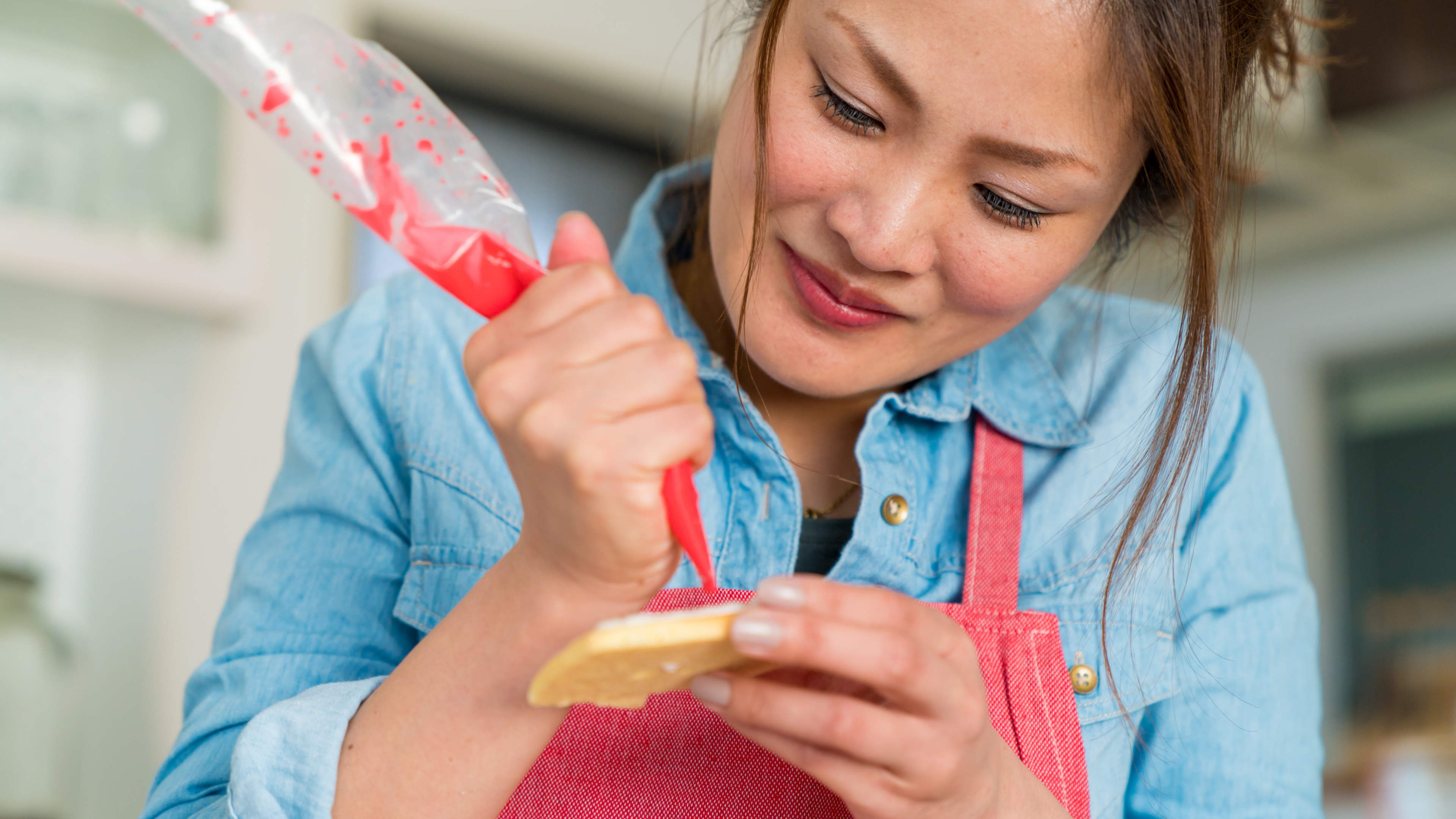 The Icing

Once you have your cookies, you'll need icing. This module includes Moe and Deb's own icing recipe. They'll show you their tips for adjusting the icing for piping and flooding, and how to get neat lines as you work.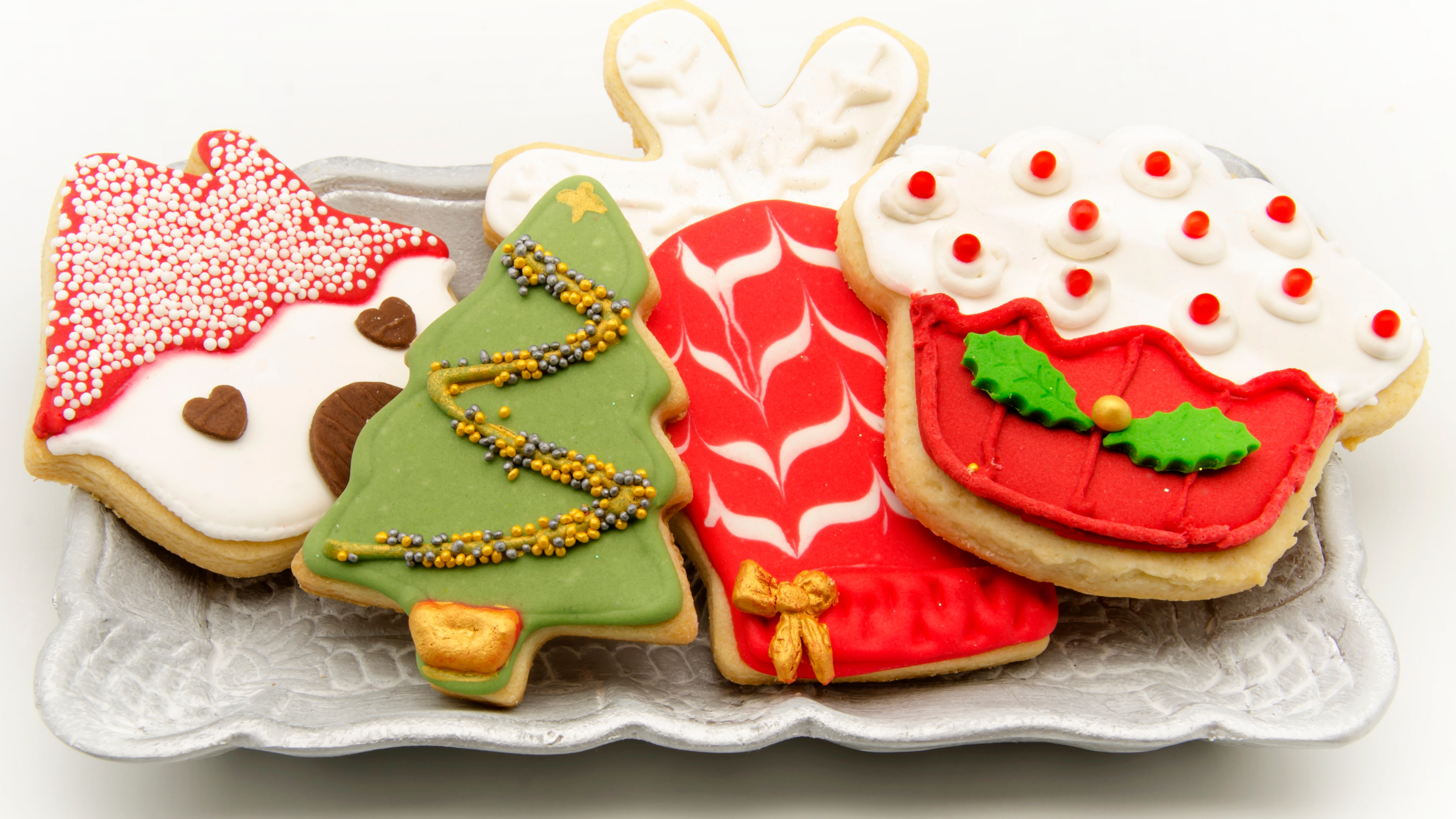 The Decorating

Get impressive results using Moe and Deb's simple techniques. They show how you can get high quality designs and the tools you will need to make them work.
How we made this course:
Easy Sugar Cookie Baking and Decorating
Read about how Get a Bigger Boat helped Melissa and Debbie realize their dream of sharing their love of cooking with the world.
Check your inbox to confirm your subscription