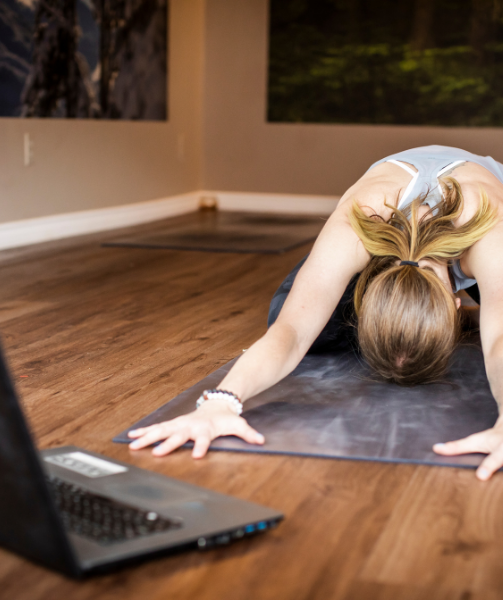 Teach Yoga Online with Confidence!
If you wish to keep yourself and your students safe, or to teach remotely so you can support students who have moved away from your local area, this simple one hour course teaches you just the basics to get started.
You'll learn how to be your authentic self, presenting yourself professionally on camera.
In this lesson you'll get just the basics to get up and running quickly — without overwhelming you.
There's even a downloadable checklist, that you can use to make sure you have everything you need to get started.
Once you are able to successfully teach a few classes, use the resource guide to improve your sound, lights, and setup so you can create a professional online presence.
Add a coaching package if you would like some one on one mentorship to get your online teaching up and running quickly and professionally
Get Started Teaching Yoga Online Using Zoom
This proven course has helped yoga teachers overcome their fears of teaching online, and helped them connect to students all over the world.
What's Inside
This on demand course consists of an hour long video training recorded with an audience of yoga teachers by Zoom.
An additional module includes downloadable resources such as a checklist you can follow to ensure that you set up your recording environment properly before you begin and a sample email you can send to your students that helps them to prepare for learning online.
You have the option to purchase a private coaching package at a discounted rate if you would like personalize support.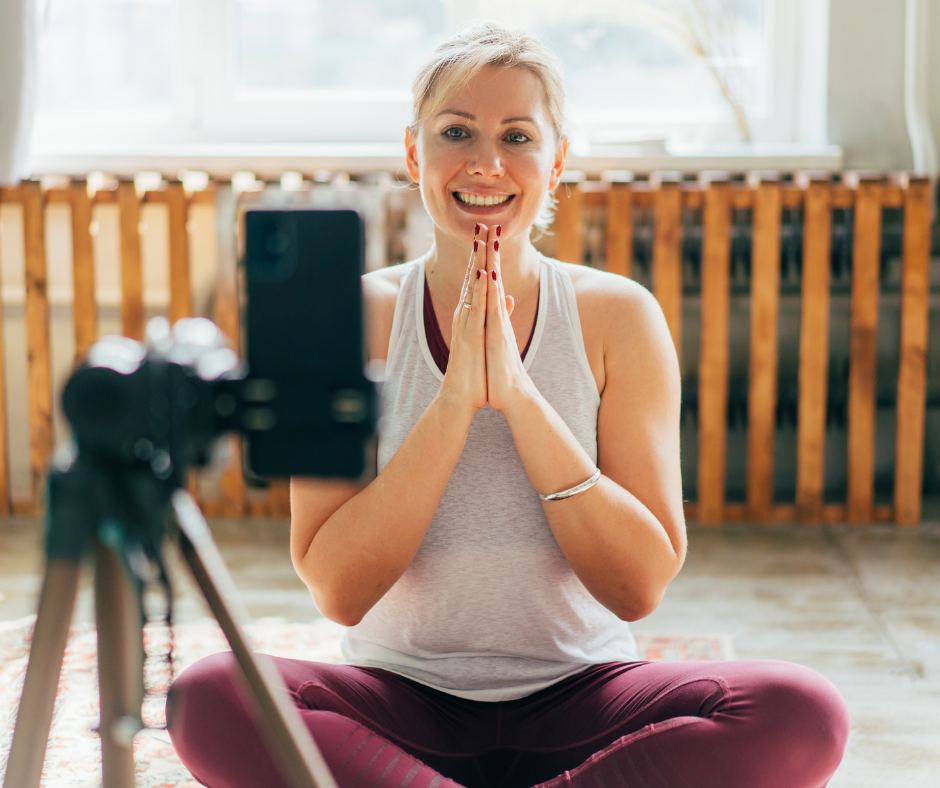 1 Hour Complete Video Training

This 1 hour video shows you everything you need to know to confidently get started teaching by Zoom.
You will learn how to create a Zoom link, how to take payment, how to set up your devices for recording, and how to make sure you can be heard and seen by your students.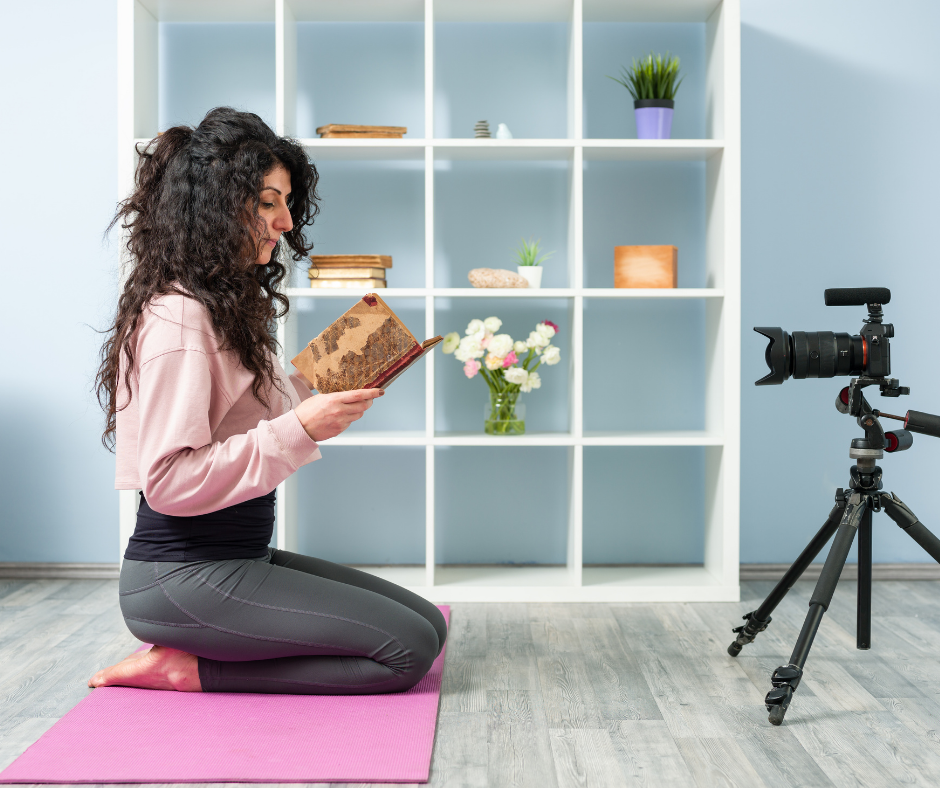 Resource Guide

This course includes an extensive resource guide that covers:
Suggested microphones
Lighting FAQs
Insurance for teaching online
Playing music through Zoom
Swipe file for emailing students so they can prepare their own space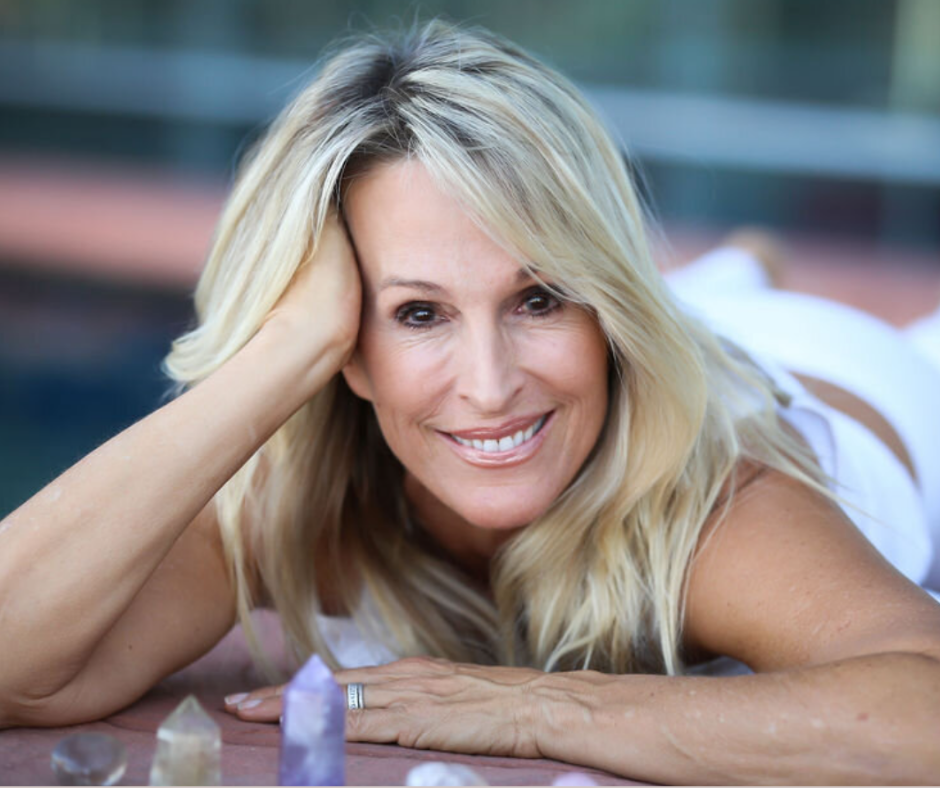 Bre Wolfe
Thank you sister for your help on Friday! I did my yoga class. ... I ordered a mic and hope to have better audio even!
You are doing an invaluable job. Your light and energy is exactly what we need at this time.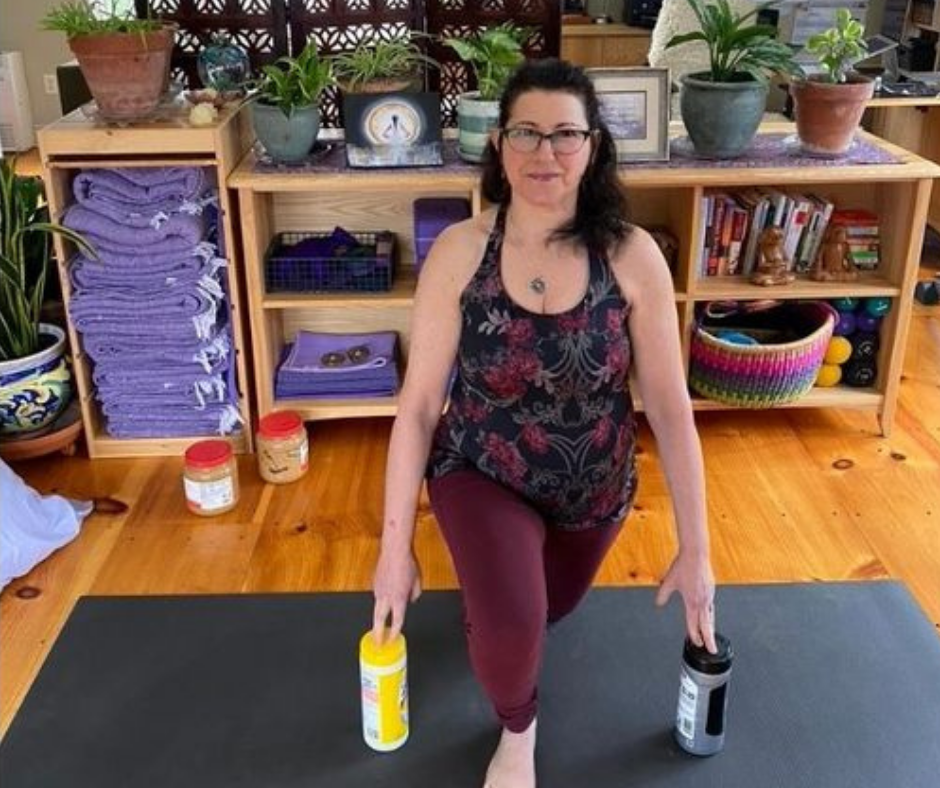 Jane Pottmeyer
OMG Suzanne, I bit all my nails leading up to watching this and you took all the trigger out of this!!! I am an hour in and feeling so much better about all of this — thank you!!!
Thank you for making this user friendly and down to earth!!!!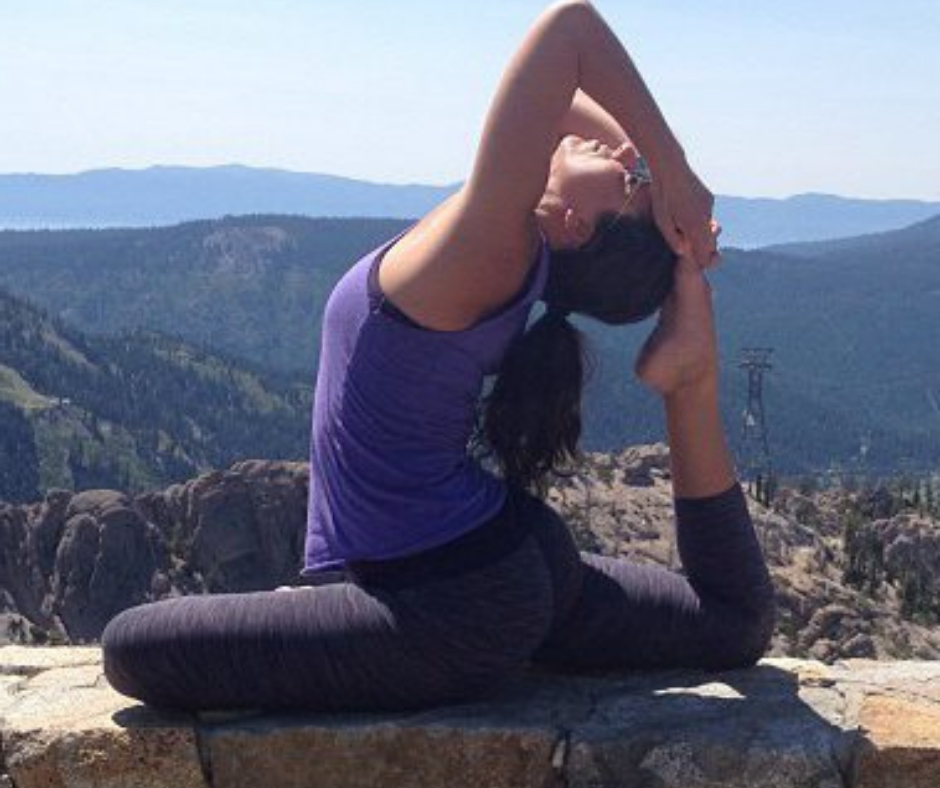 Tiffany Coronia
I still can't thank you enough for your help! Being able to teach and continue to be in contact with my students has been incredibly beneficial for my sanity and I think theirs as well!
Check your inbox to confirm your subscription