Peek Inside the Course
Recorded during Startup Week Chattanooga, this program teaches you how to be a relaxed, engaging presence on video.
You Will Learn
How to prepare for your first video
How to setup your equipment for the best sound and light quality
What to practice before you begin
How to perform on camera so you appear natural and appealing
How to upload a video to YouTube
It takes just one hour and you'll have all the information you need to get started, without being overwhelmed. And once you have your first video done, it will be so much easier to do the second, the third ...and soon you will have your own YouTube Channel or video based lessons that you can post online.
Testimonial from Melissa Tinker of Cooking with Moe and Deb
Melissa ("Moe") and her friend Deb started their YouTube Channel after taking Getting Started Making Helpful Videos.
Get Started Helping Others Through Video
This course consists of a video that explains a simple video setup you can use using your phone or laptop.
It includes a checklist that you can download and follow to set up your equipment, prepare what you will say, plan your wardrobe and on camera style, and then upload your recording to YouTube or Facebook.
There are additional resources on for suggested microphones and lighting equipment, as well as a playlist of videos that illustrate the techniques begin taught.
After you take this course, you will be able to record a video and share it.
Peek Inside the Course
This course relates creating a video to something you already know - how to create a good image using your cell phone. It presents just enough information to help you get started.
Your Teacher, Suzanne Dulin
As a college student, Suzanne Dulin, MEng, produced Generic Television (GTV), a creative television show that was aired in New Orleans through Tulane University's video production club. When she produced video, she was able to setup and use cameras, microphones, lights, recording equipment, and editing equipment. She also oversaw the writing of scripts and directed actors.
After college, she went into the field of engineering, where she created helpful materials in the fields of audio/video production and radio frequency communications. She worked with a company that created end-to-end audio/video systems for hospital surgical suites.
In her last position, she was a professional e-learning developer. She worked with engineers to create helpful videos about the products they designed.
Currently she helps small business owners create high quality training videos using their own home equipment.
In her years of video production she's learned that the most important part of a great video is a strong performance.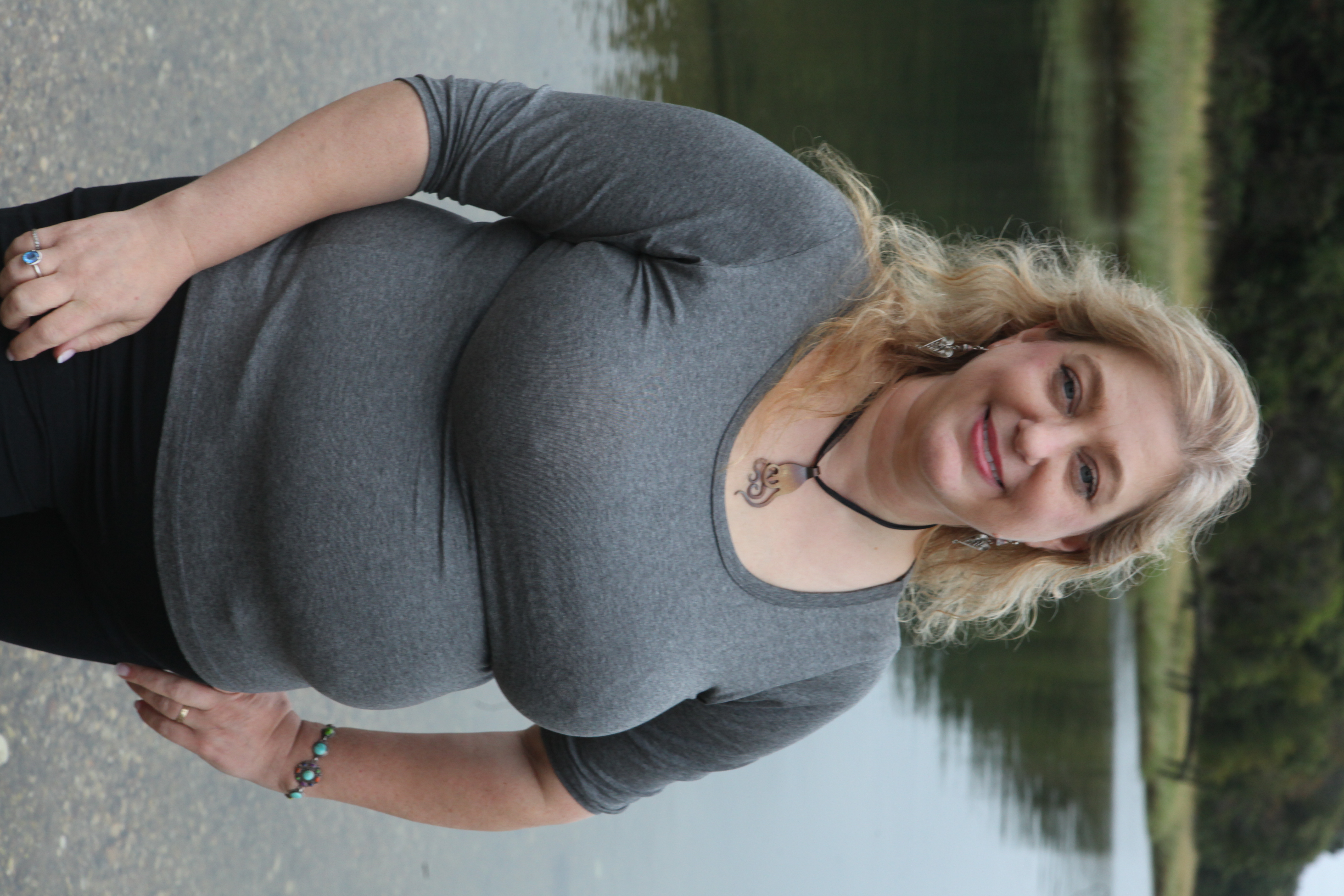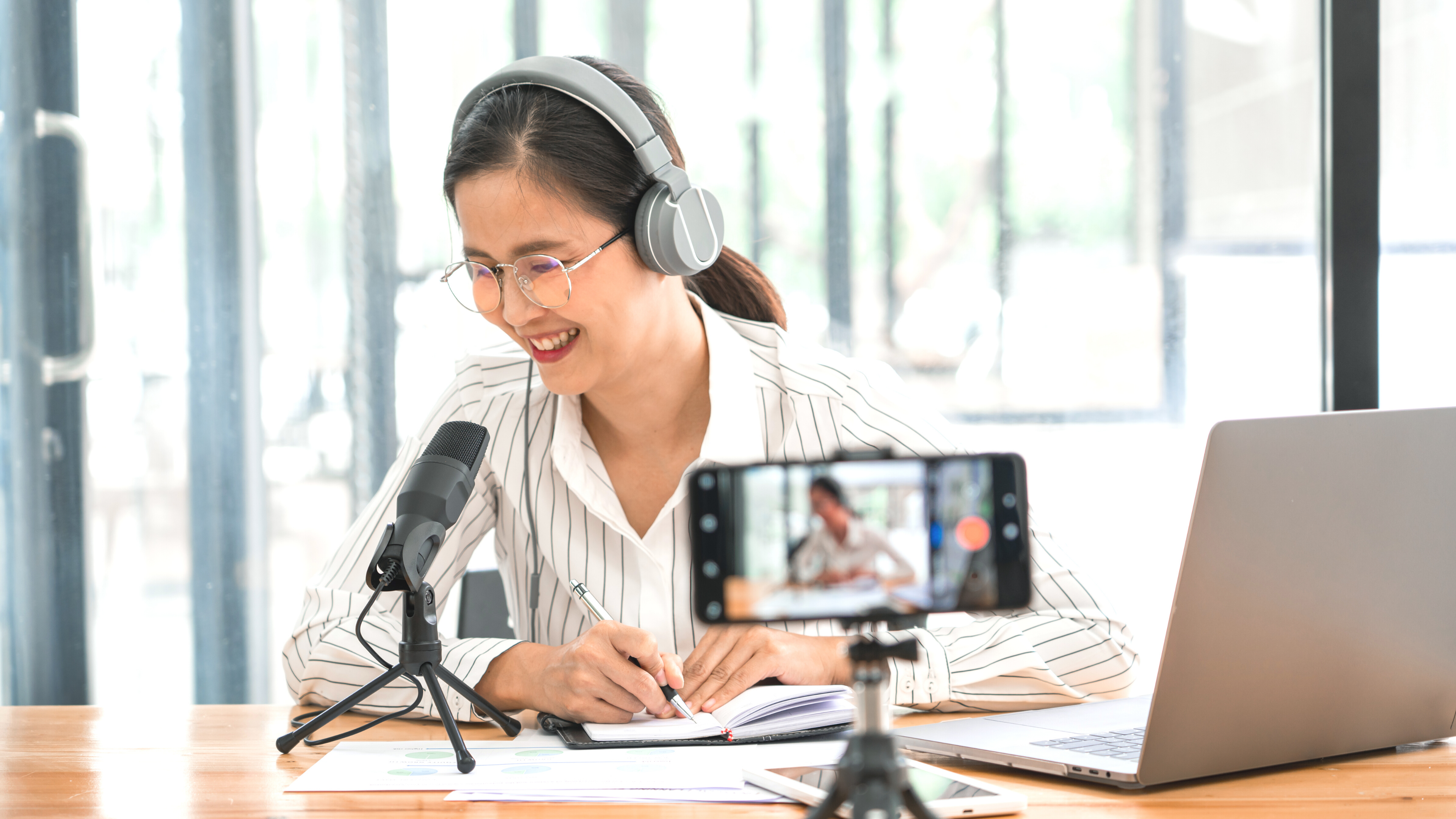 Welcome
The course begins with complete notes that you can download. Follow along with the Make a Helpful Video checklist. Use this guide to remember all the key points and make your first video.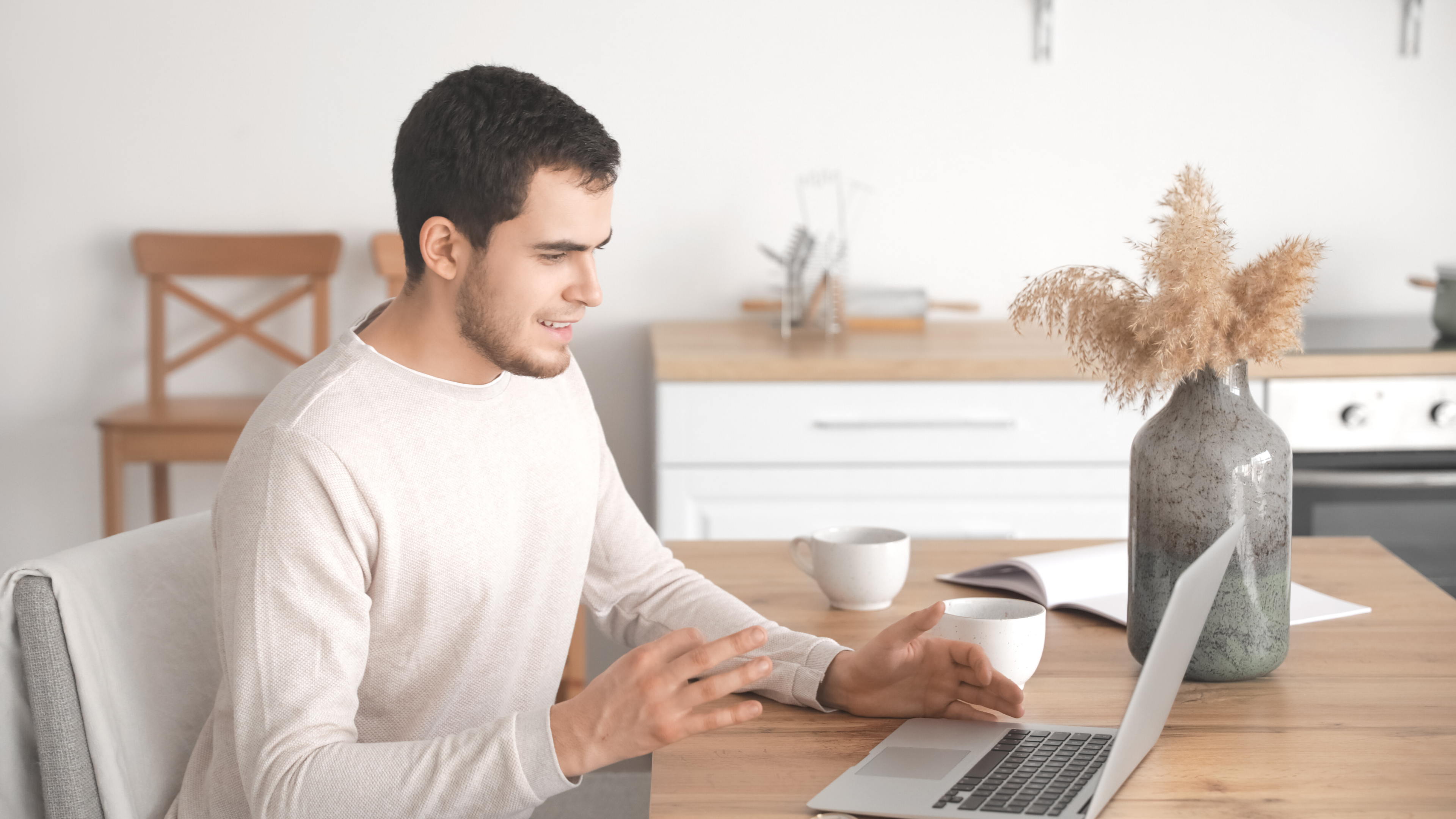 Watch the Video
Watch the recording of the presentation Get Started Making Helpful Videos, delivered by Suzanne Dulin at Startup Week Chattanooga.
At the end, you will be quizzed on what you learned.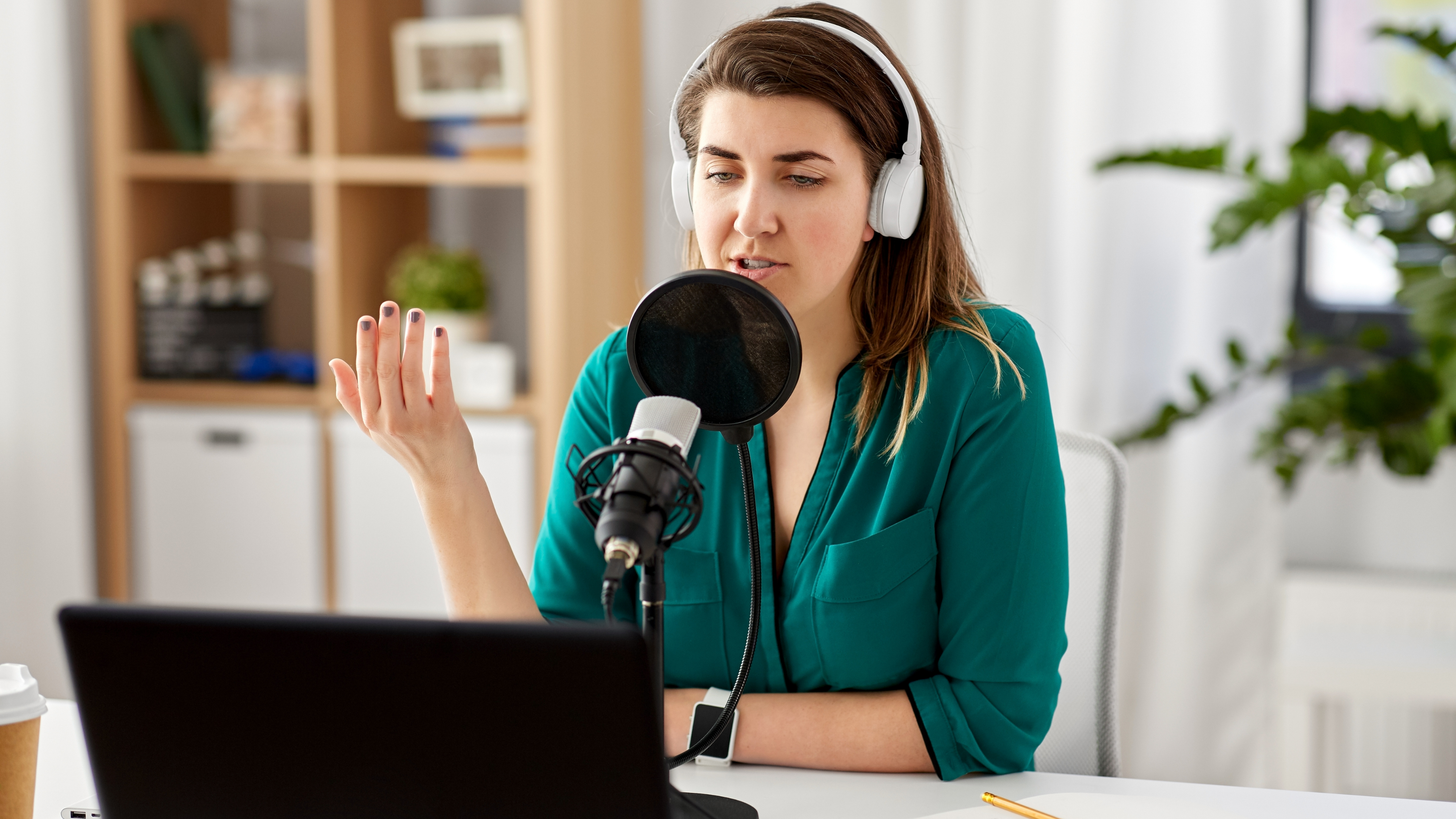 Examples and Suggested Equipment
Once you view the main course video, you can look at the playlist of examples to get inspired by YouTubers using some of the techniques being taught in the course.
There are also lists of affordable microphones and lights.
Check your inbox to confirm your subscription