gabb Certified Course Creator,
Deah Jenkins

Deah Jenkins, Ph.D, LMT, is the founder of 1 Light Wellness. She lives in Amelia Island, Florida. Deah enjoys strolling the beautiful beaches and parks in her coastal community.
She holds a Ph.D. in medical phytotherapy (herbal medicine). As a clinical herbalist, launched her own line of therapeutic skin care — everything she puts on her clients bodies has a therapeutic benefit. 
In her massage and reflexology practice, she specializes in craniosacral energy work and aromatherapy. She brings herbal medicine into her body work through healing teas. In her bodywork, she gives her clients a taste of what they can bring into their own lives through self-care.
Deah is also a mindful performance coach. She developed her Vitality Restored System to help burned out professionals refocus and re-energize. She helps her clients recover from exhaustion by creating simple, soothing routines that improve sleep, and restore energy.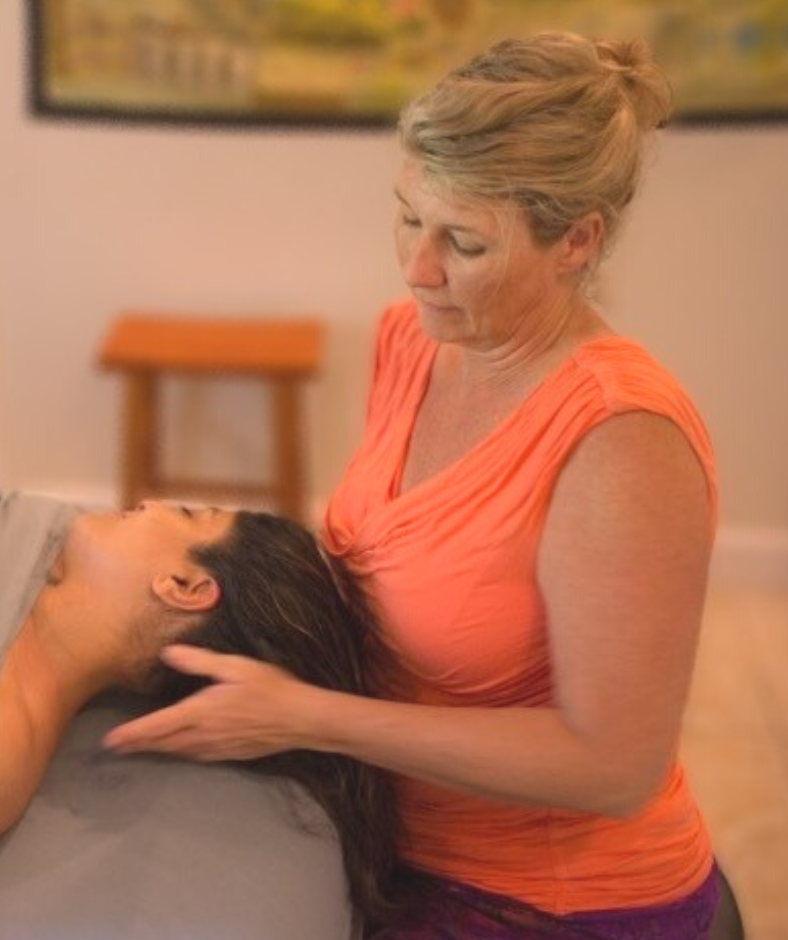 She educates on holistic health practices that can lead to deeper rest, improved health, and renewed energy.
With the Yoga to Energize the Mind and Spirit course, Deah incorporated her love of yoga and her knowledge of herbal medicine to create a set of simple but powerful habits that can improve immunity, aid digestion, and reduce stress by stimulating the lymph system.
Her focus is on adding small habits in one at a time, building on existing routines. She helps her students stay moving with ease in their bodies. With productive rest, her students are able to tap into their creative energy.
Her clients play hard and she likes to help them cultivate more joy consciously in their lives.
Deah's sparkling energy and nurturing style help her students commit to fun, creative, and healing healthy habits.  


Featured Course: Yoga Cleanse to Energize Your Mind and Body

Check your inbox to confirm your subscription