What You Will Learn
By the end of this course, you will be able to:
Define what it means to learn, know, and teach

Create learning for k

n

owledge, physical skills, and for acquiring new habits

Create learning related to spirituality, without being preachy

Explain how learning differs from marketing
You are a Teacher Like No One Else
Begin the process of developing your own curriculum. Learn the fundamentals of course design from the field of instructional design and my own experience as a student of a master teacher.
Learn On Demand
In this course, you will have access to a series of videos and handouts explaining basic concepts from the field of Instructional Design. 
This material is fundamental to many courses in the gabb teaching system, and part of the curriculum to become a Certified gabb Instructor. 
Watch these videos at your own pace. 
You will have access to the course for its lifetime.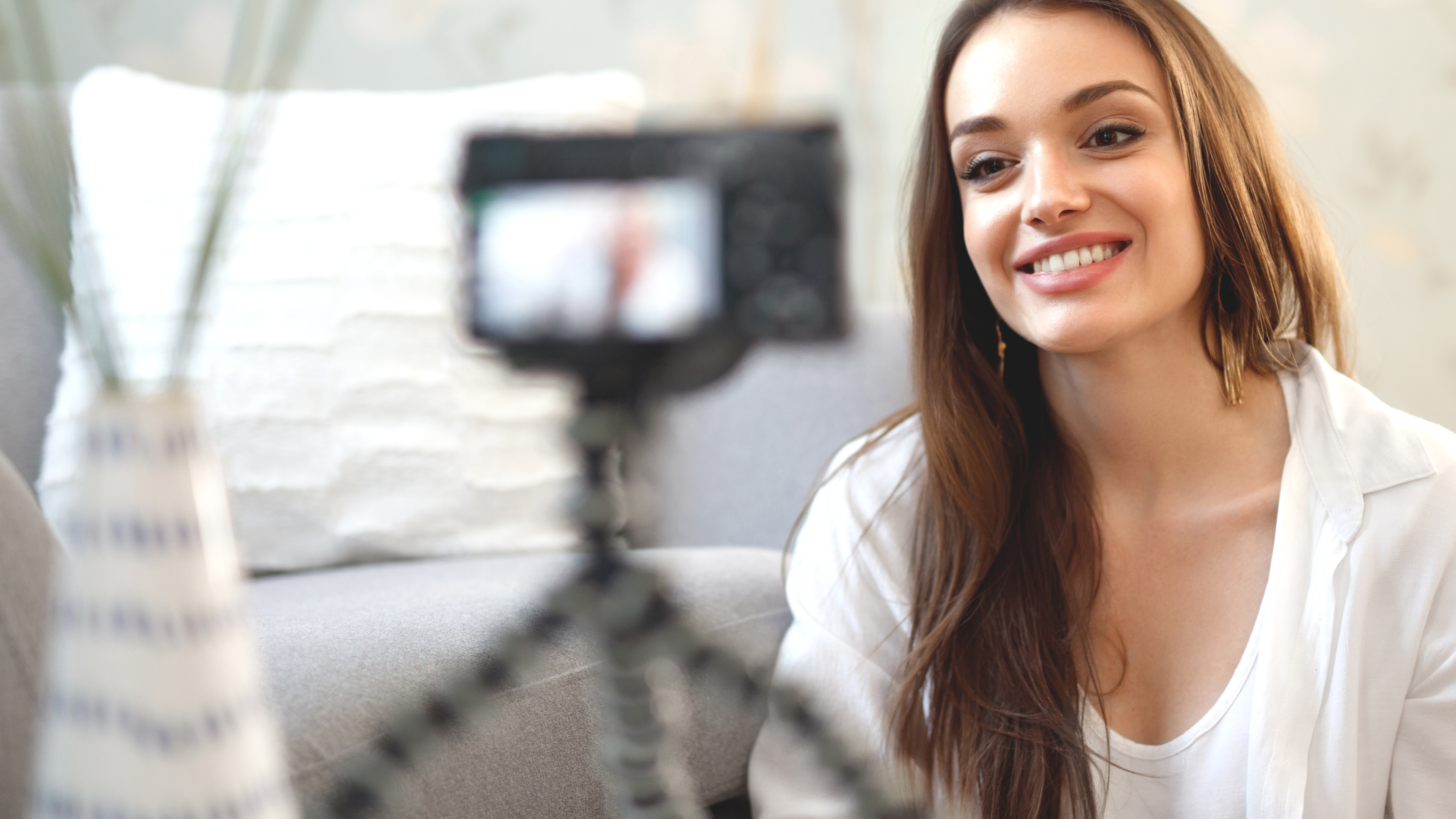 Module 1: Welcome
Great teaching is my passion. Learn about the teachers that inspired me to share my own knowledge. Download Your Signature Online Course Design Toolbox, your complete resource for designing great learning programs.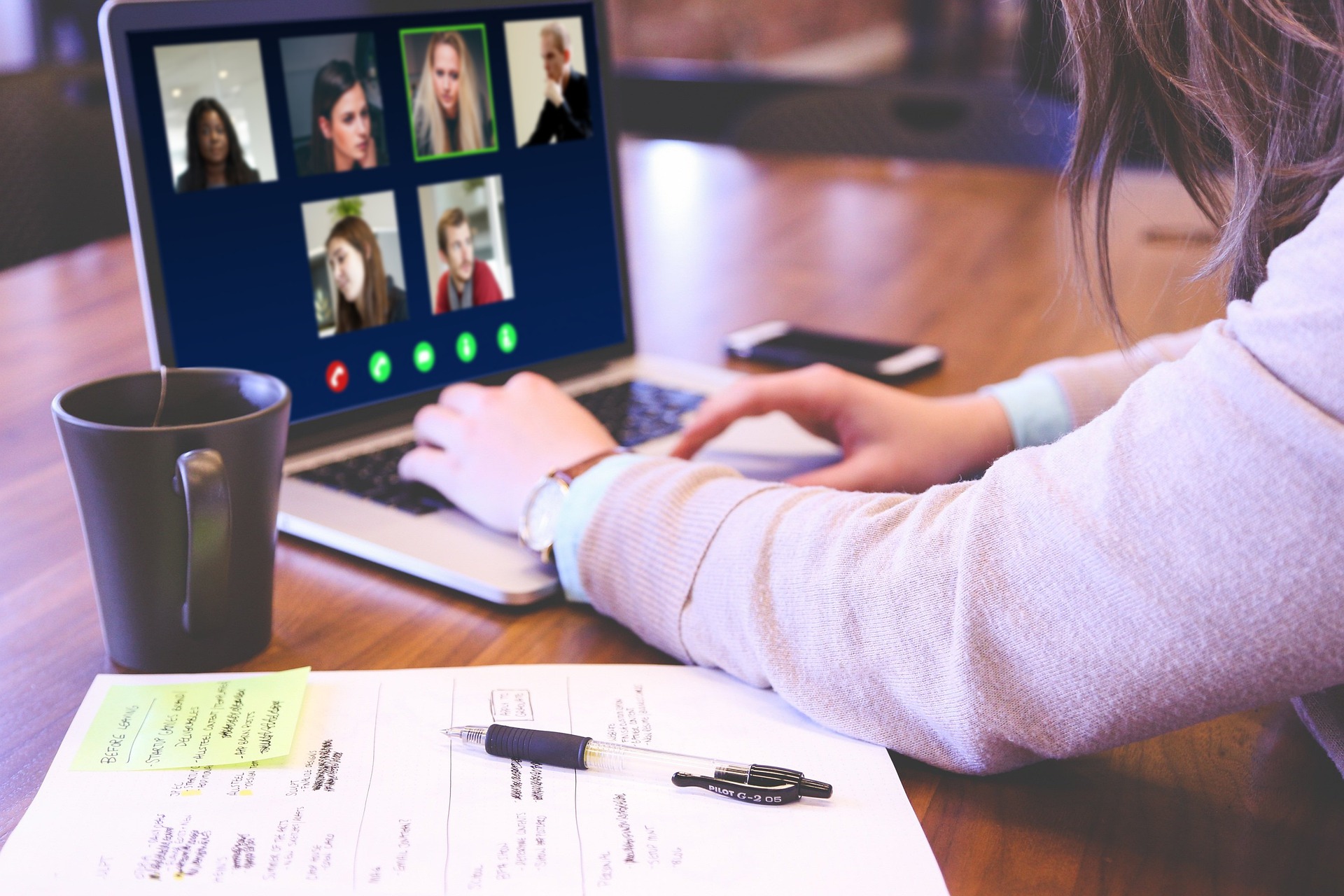 Module 2: What Makes a Great Teacher
Learn what it means to learn, and how a teacher supports each student to find their own unique connection to the material.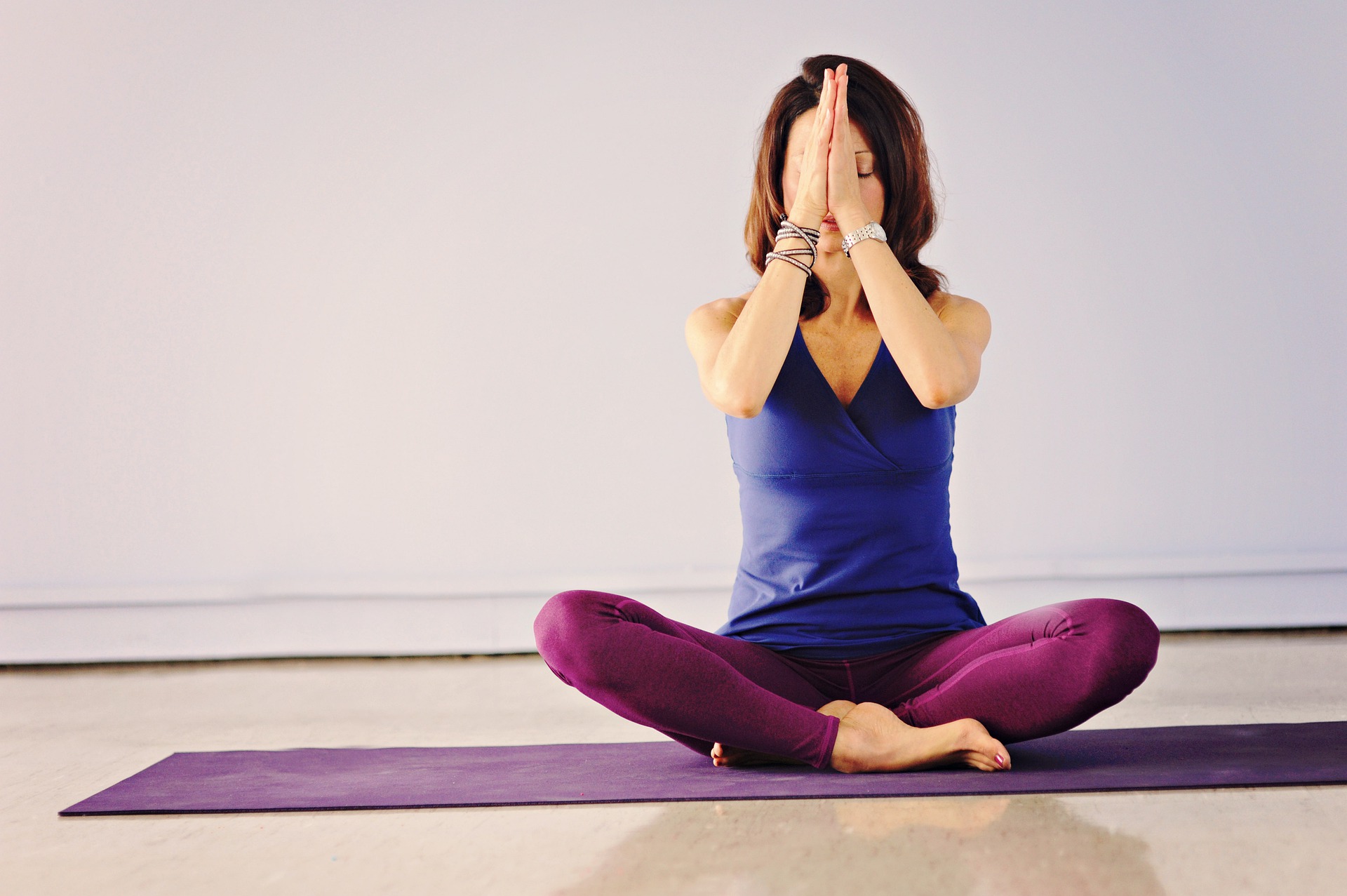 Module 3: Why It's Important for You to Teach
When you dedicate yourself to a path of learning, you become a link in the chain of transmission of knowledge. Each teacher is important to carrying on a teaching tradition.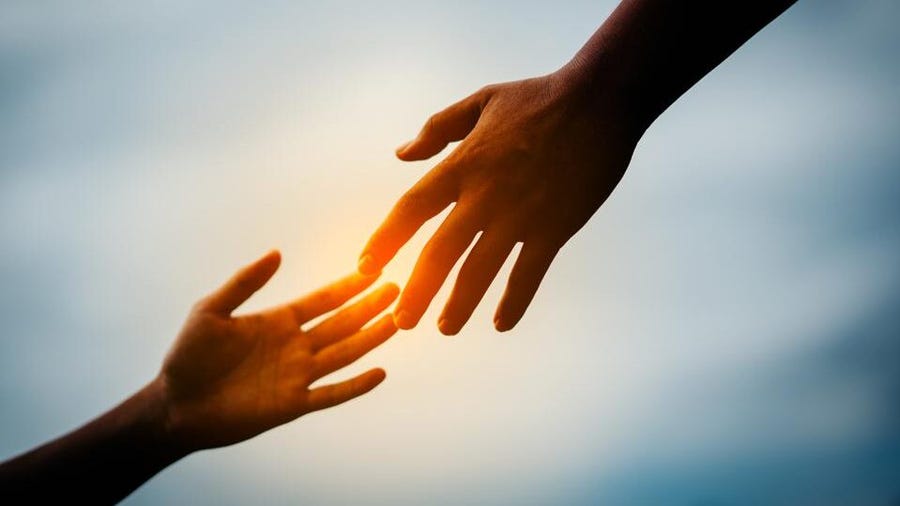 Module 4: Are Your Students Learning?
How do you know if your students really are learning? In this module, you will discover how you foster all kinds of learning, from intellectual knowledge, to physical skill, to adopting new habits. Find out how you can teach spirituality without being preachy.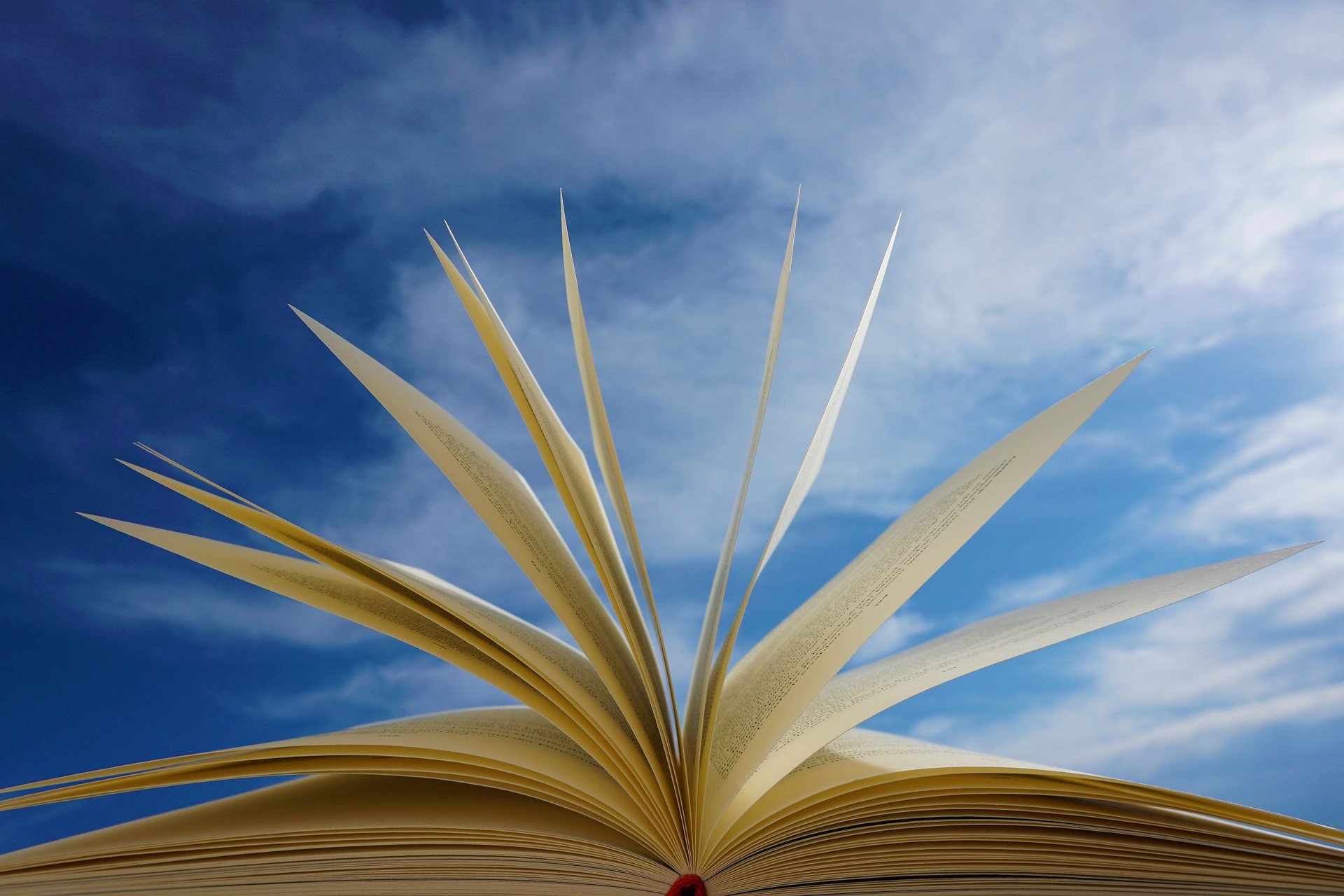 Module 5: Further Resources
Continue your own path of learning by exploring additional resources related to teaching.
Check your inbox to confirm your subscription