On Demand Course Library
Get your bigger boat today! Take any of the on demand courses below to begin learning about yoga, healing, and entrepreneurship.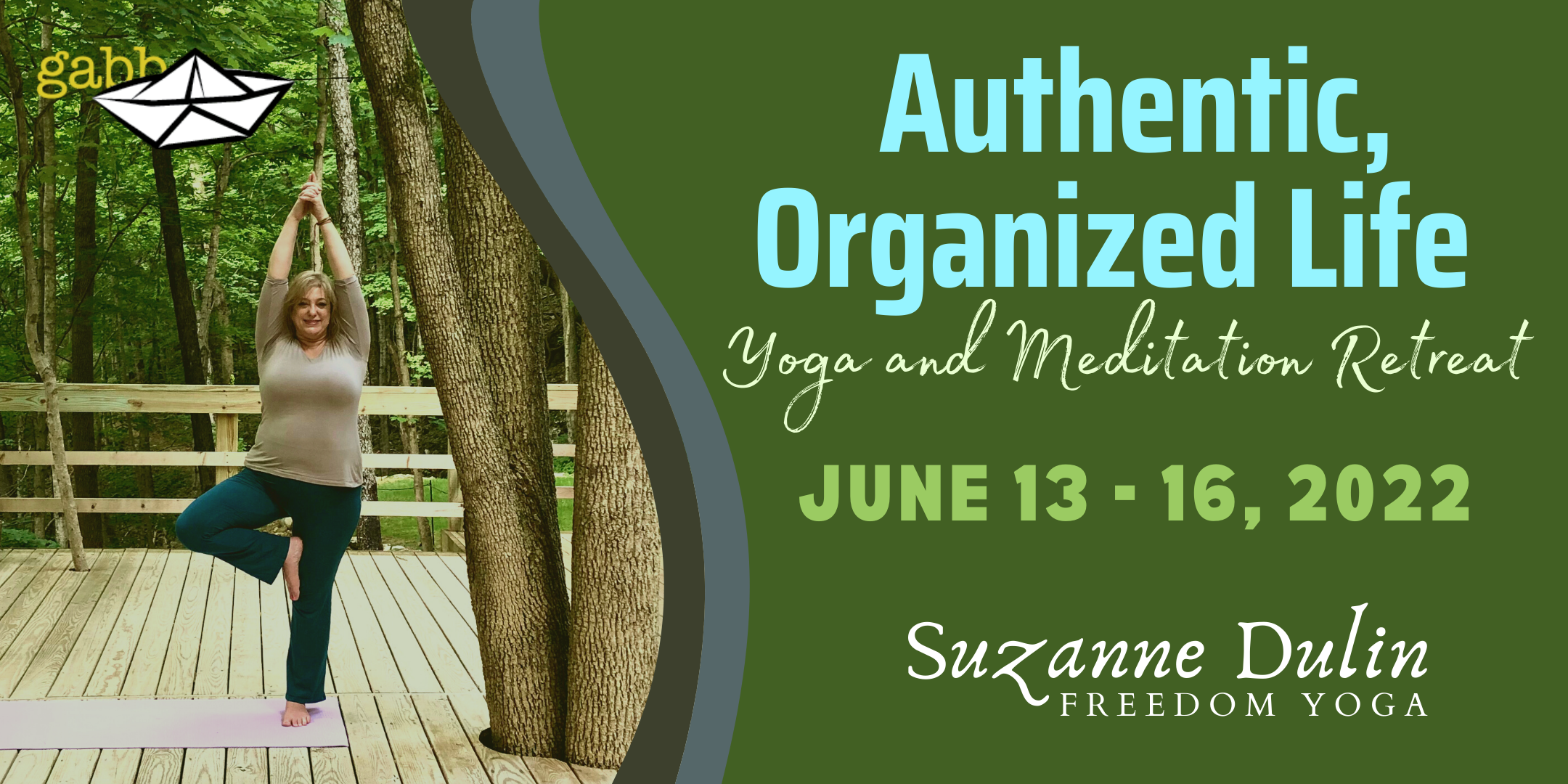 Retreat with Suzanne Dulin
The Authentic, Organized Life Yoga and Meditation Retreat
Monday Jun 13 – Thursday Jun 16, 2022
In 4 days, you will manifest a new life. In 4 months, you will live it.
Make 2022 your year to take your life in a new direction. Join Freedom Yoga teacher Suzanne Dulin for this exclusive 4 day retreat and life transforming journey.
Enrolling Now for Spring 2022
Become a Get a Bigger Boat Certified Course Creator
If you are interested in creating courses for this platform, enroll in The Organized Business Startup System Jumpstart Module.
This program prepares you to begin your online course business using the Get a Bigger Boat platform as a springboard to your success.
Let us help you create your first courses as we teach you hands out our unique system for course design.
Webinars
Attend one of these free webinars to learn more about courses available here at Get a Bigger Boat.
One on One Coaching
Schedule your personalized coaching appointment now!
Check your inbox to confirm your subscription